Selection – Premium Gift
We periodically issue original HULS Gift Books "THE HULS GIFT COLLECTION" introducing premium Japanese crafts to help you find meaningful gifts for people who are important to you. Our extensive range of products are suitable for individual or corporate gifts. We also provide consultation to help select just the right item for each person and situation, as well as a gift wrapping service. We hope these thoughtfully curated artisanal crafts will help you express your gratitude to the special people in your life.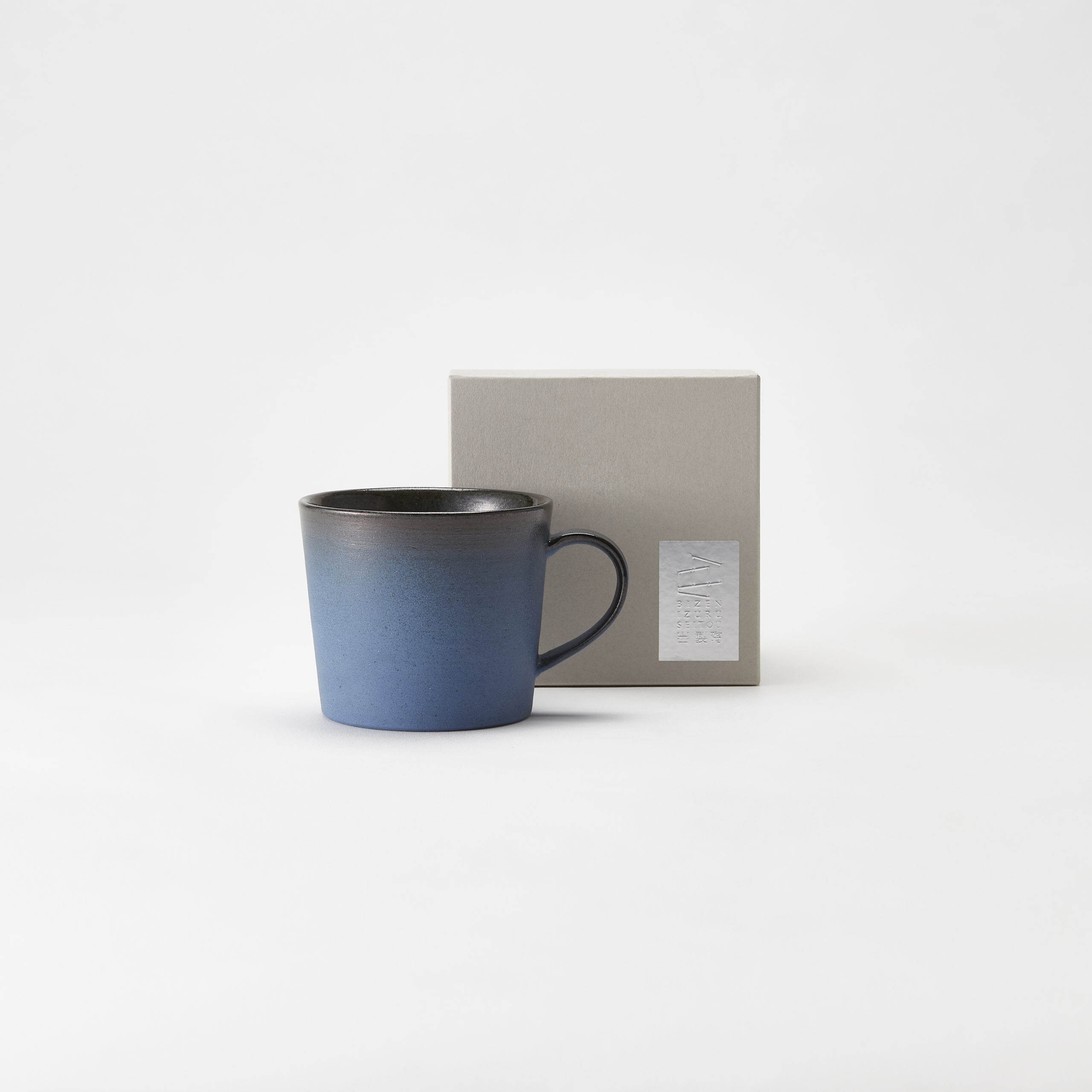 MUG GUNJO
IZURU SEITOU | Bizen, Okayama Prefecture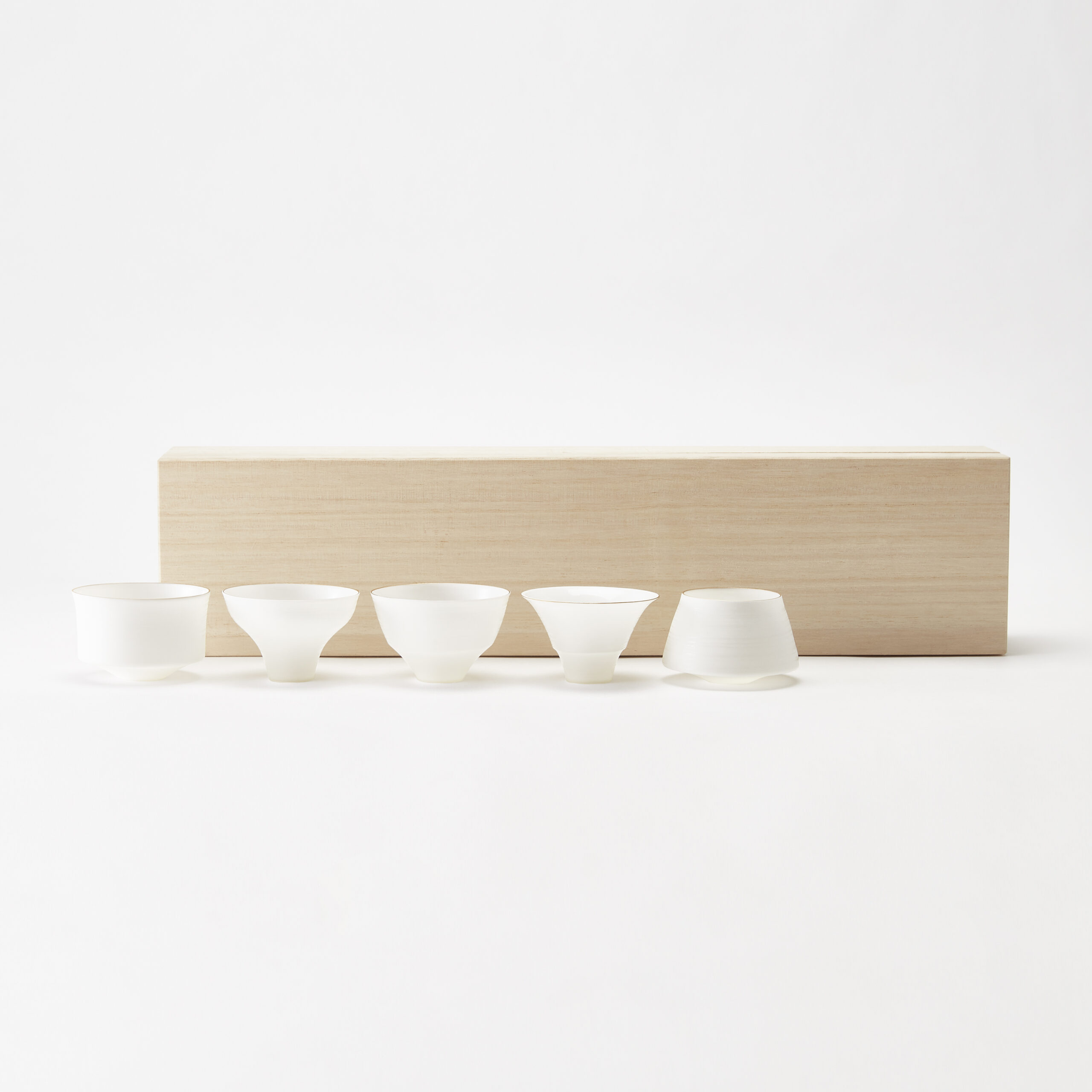 EGG SHELL SAKE CUP SET
YAMAHEI | Arita, Saga Prefecture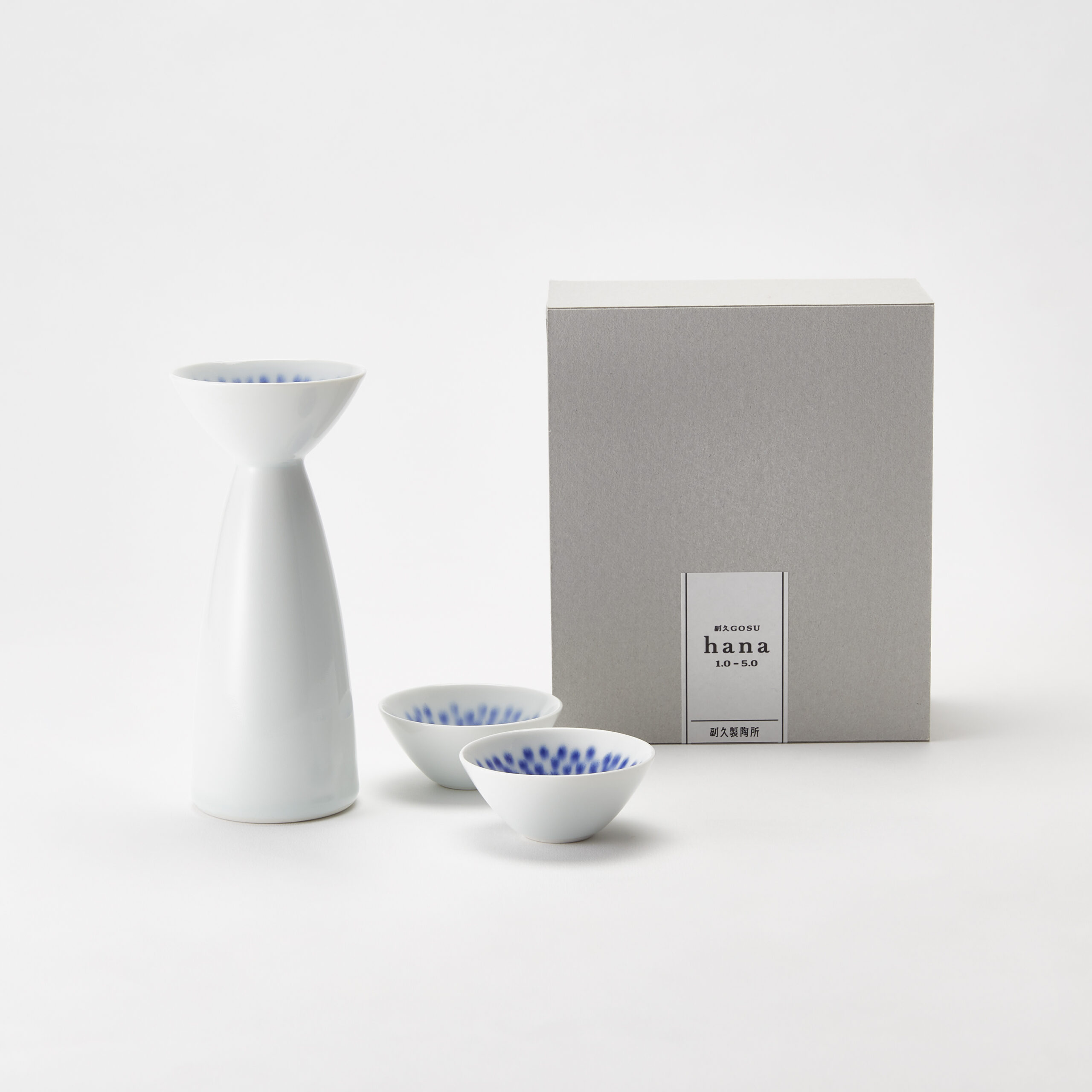 HANA TOKKURI & SAKE CUP SET
SOEKYU GOSU | Saga Prefecture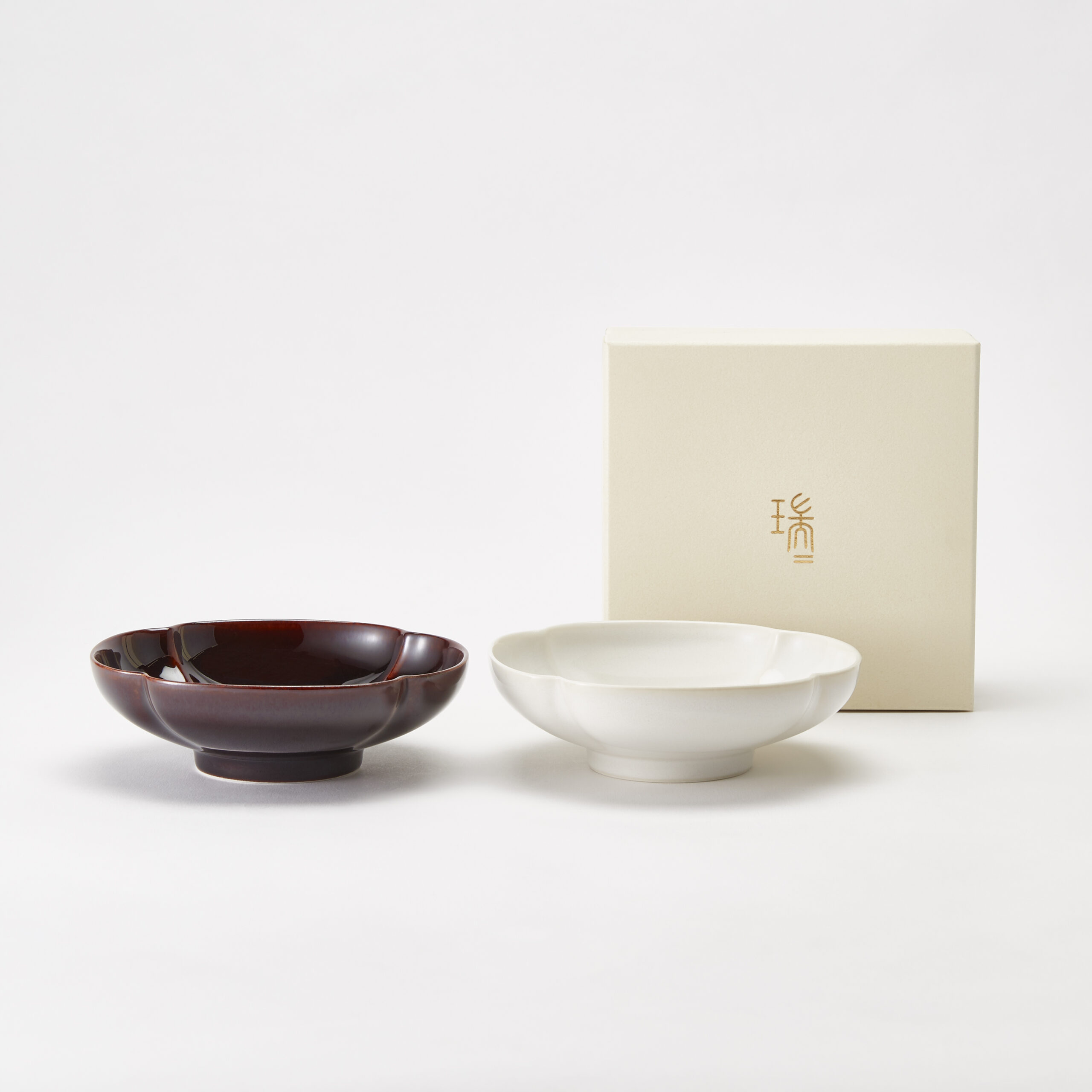 MIZU-MIZU BOWL PAIR
MIYAMA | Gifu Prefecture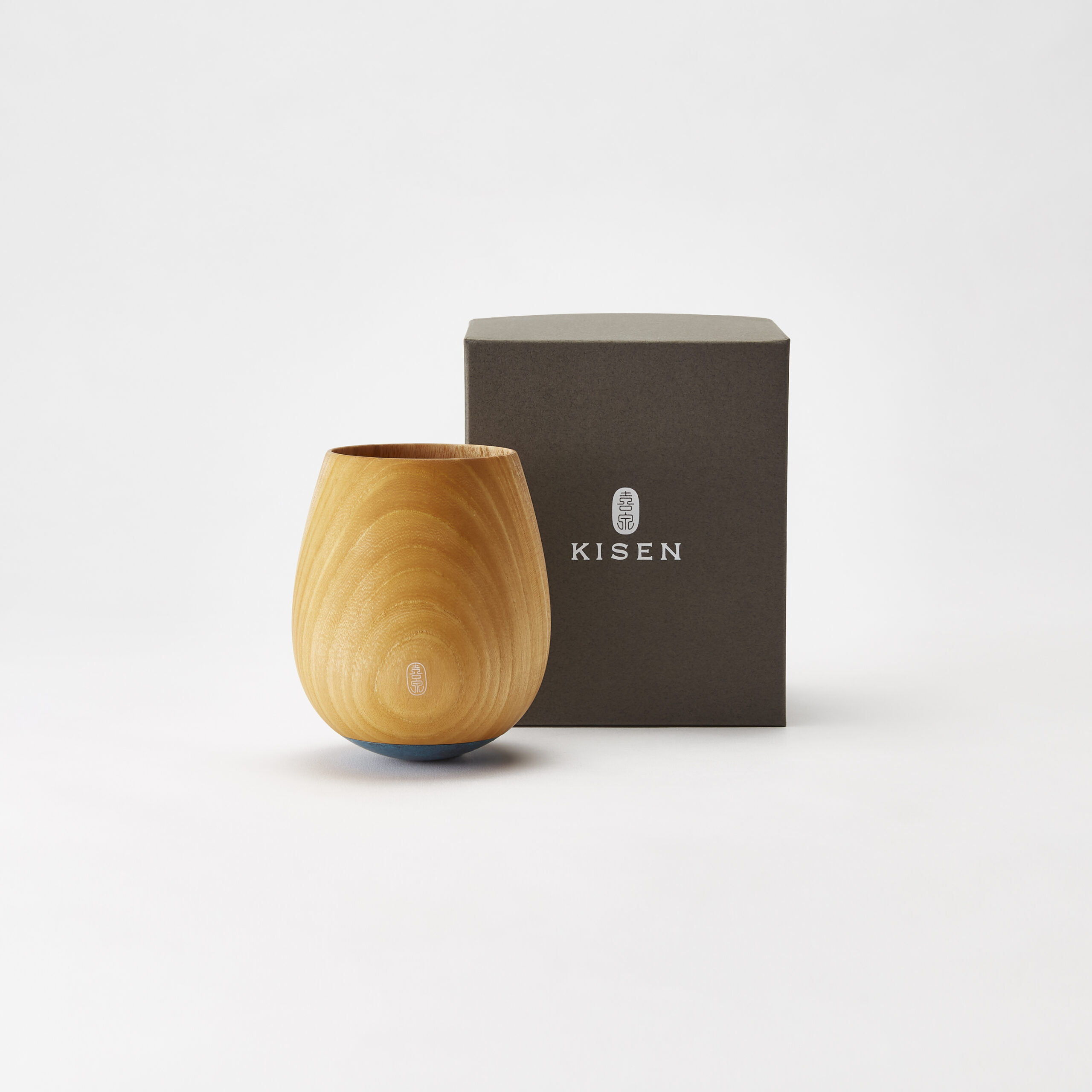 AKA SWING CUP
KISEN | Takaoka, Toyama Prefecture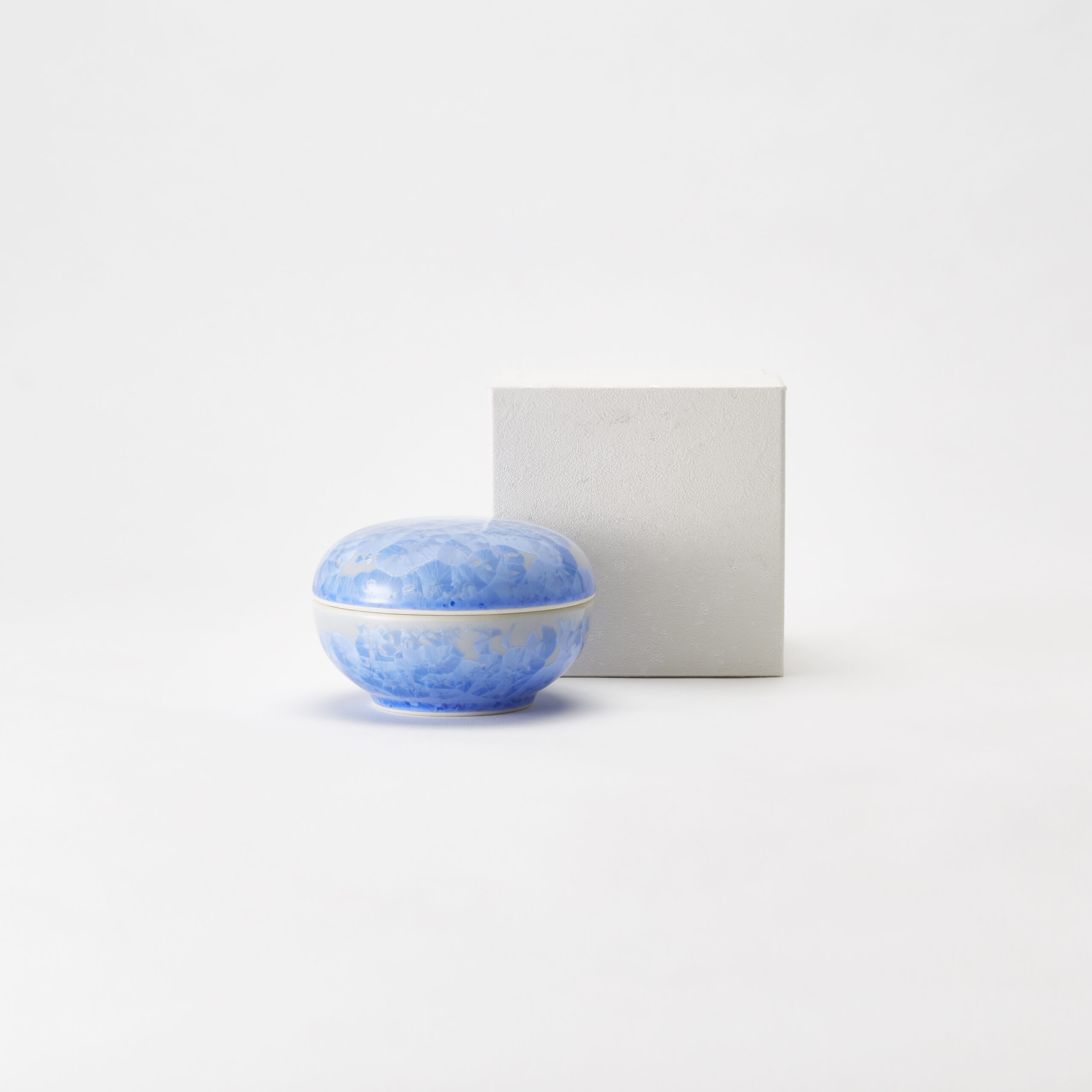 HANA-KESSHO CONTAINER
KUMAGAI | Kyoto Prefecture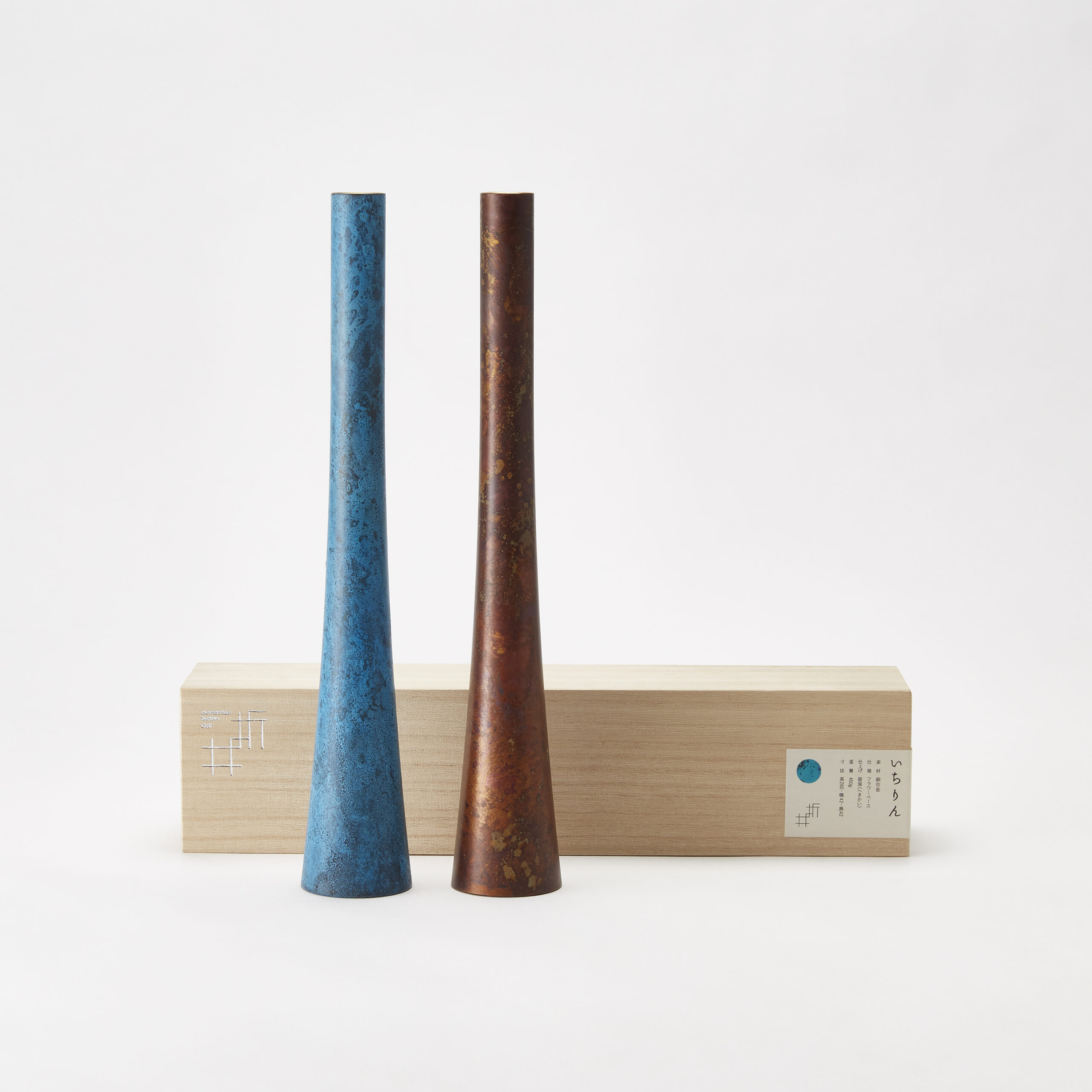 ICHIRIN SINGLE FLOWER VASE
MOMENTUM FACTORY ORII | Takaoka, Toyama Prefecture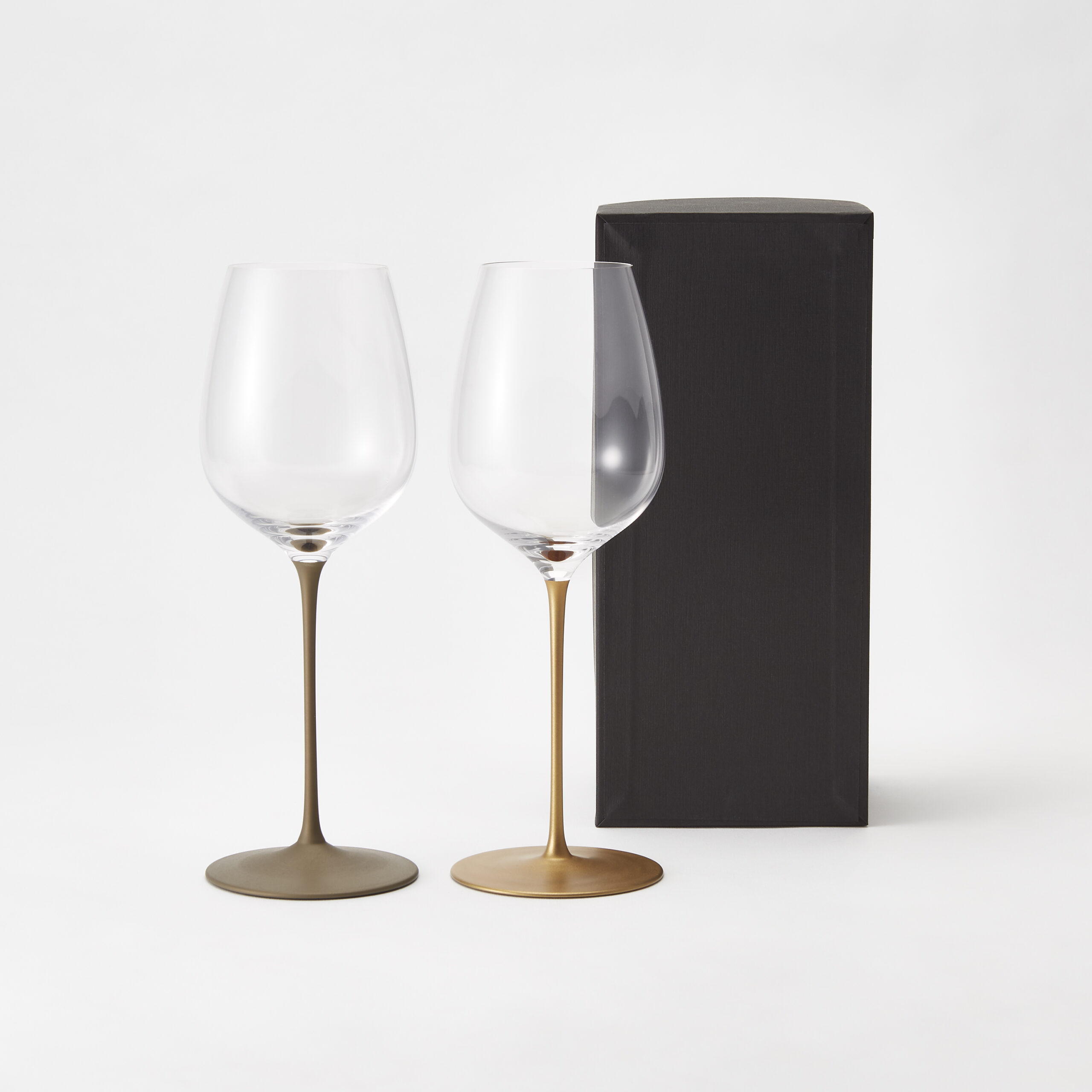 TAOYAKA WINE GLASS
HYAKUSHIKI | Kiso, Nagano Prefecture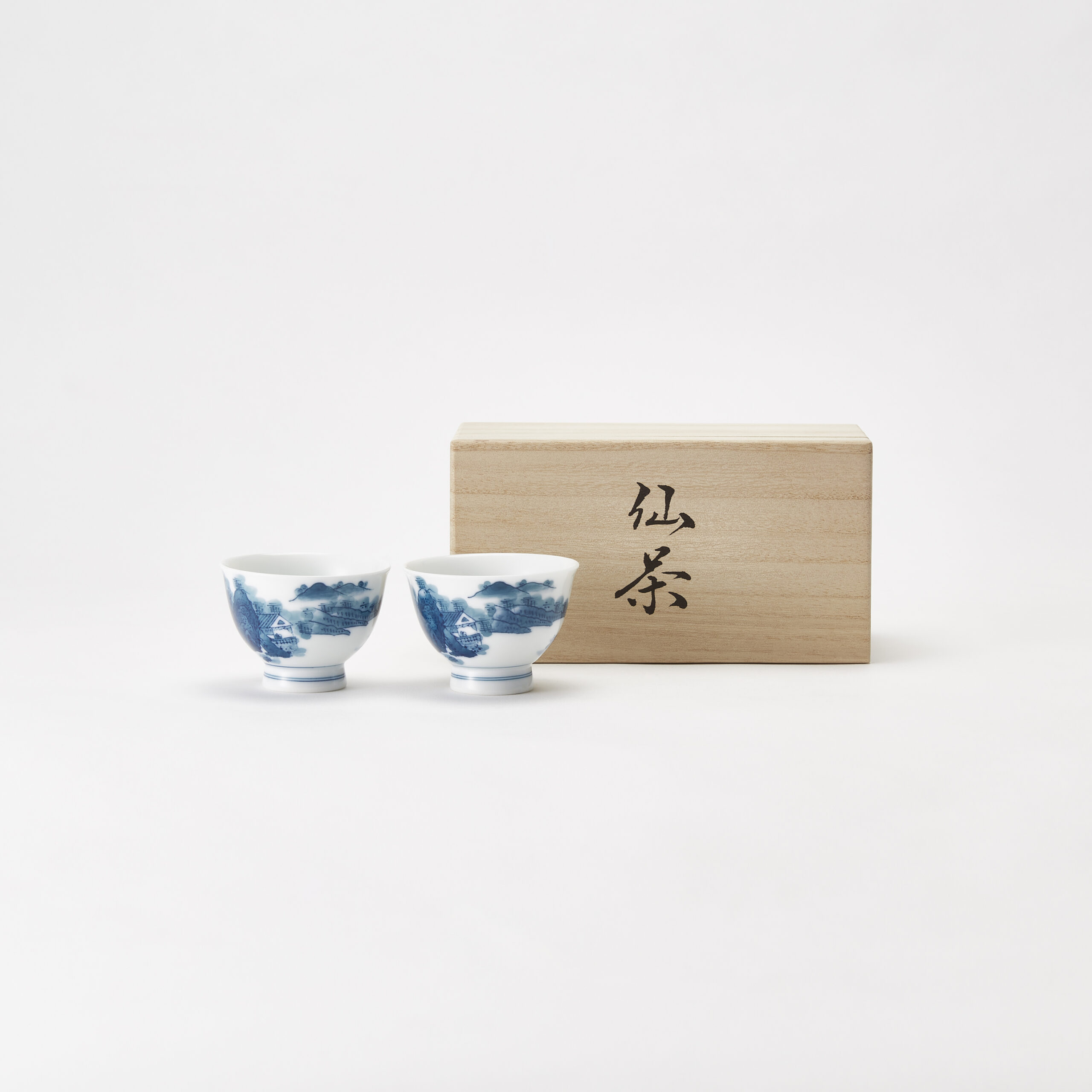 SANSUI TEA CUP SET
HATAMAN TOUEN | Imari, Saga Prefecture
Gift Wrapping
HULS Gallery offers gift wrapping services upon request.