Introducing the New Aesthetic of Japan
HULS GALLERY TOKYO curates and showcases fine crafts from around Japan, each with its own heritage and expression but together illustrating the country's distinctive appreciation of beauty.
In recent years, Japanese crafts made with traditional techniques have come to attract attention around the world. Rooted in the country's diverse regions and cultures, today's artisans continue to build on those living traditions.
We strive to be insightful concierges of Japanese craft, giving people in Japan and around the world a personal introduction to these special pieces and the stories behind them, and sharing new ways of appreciating how they can enrich the moments of our lives.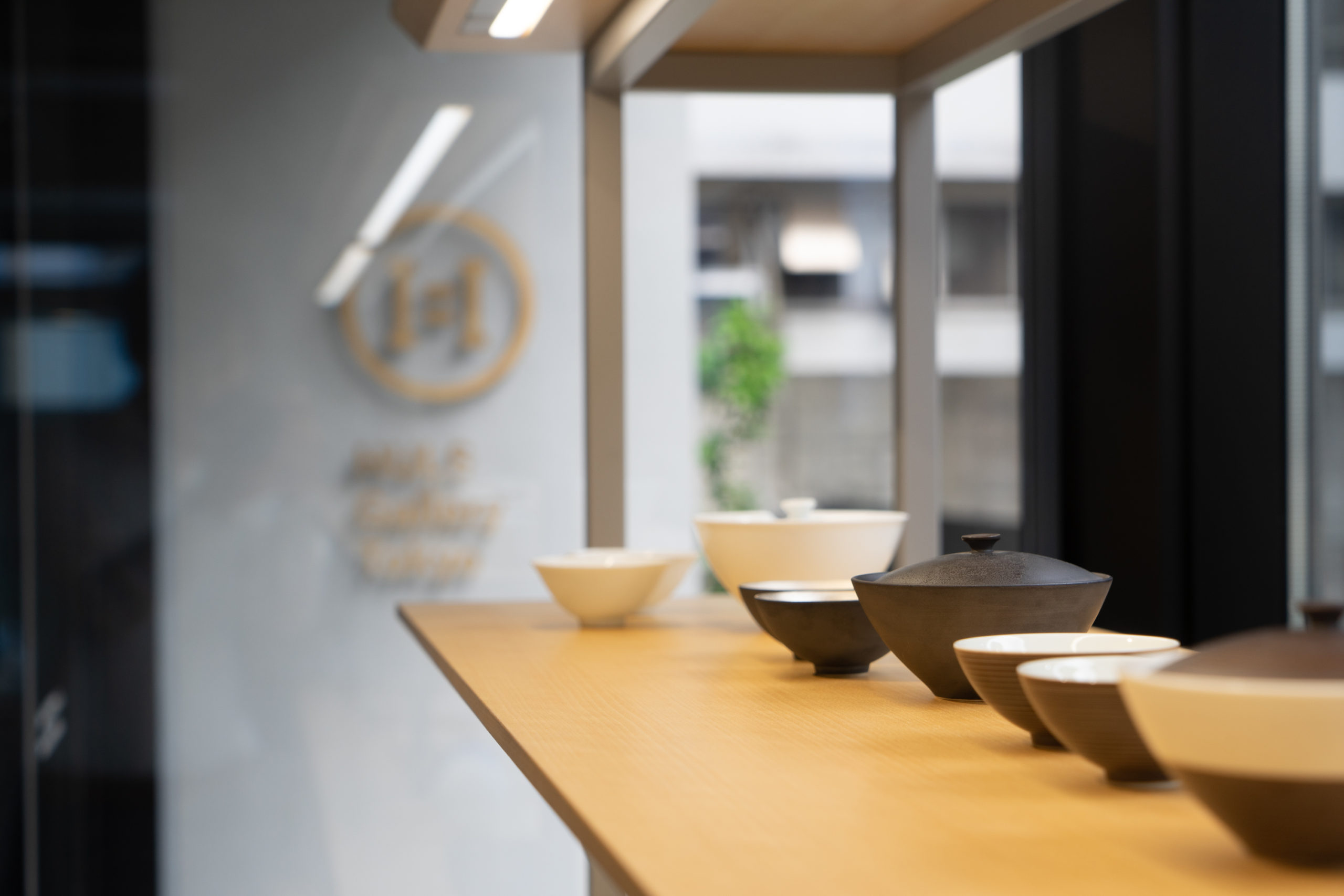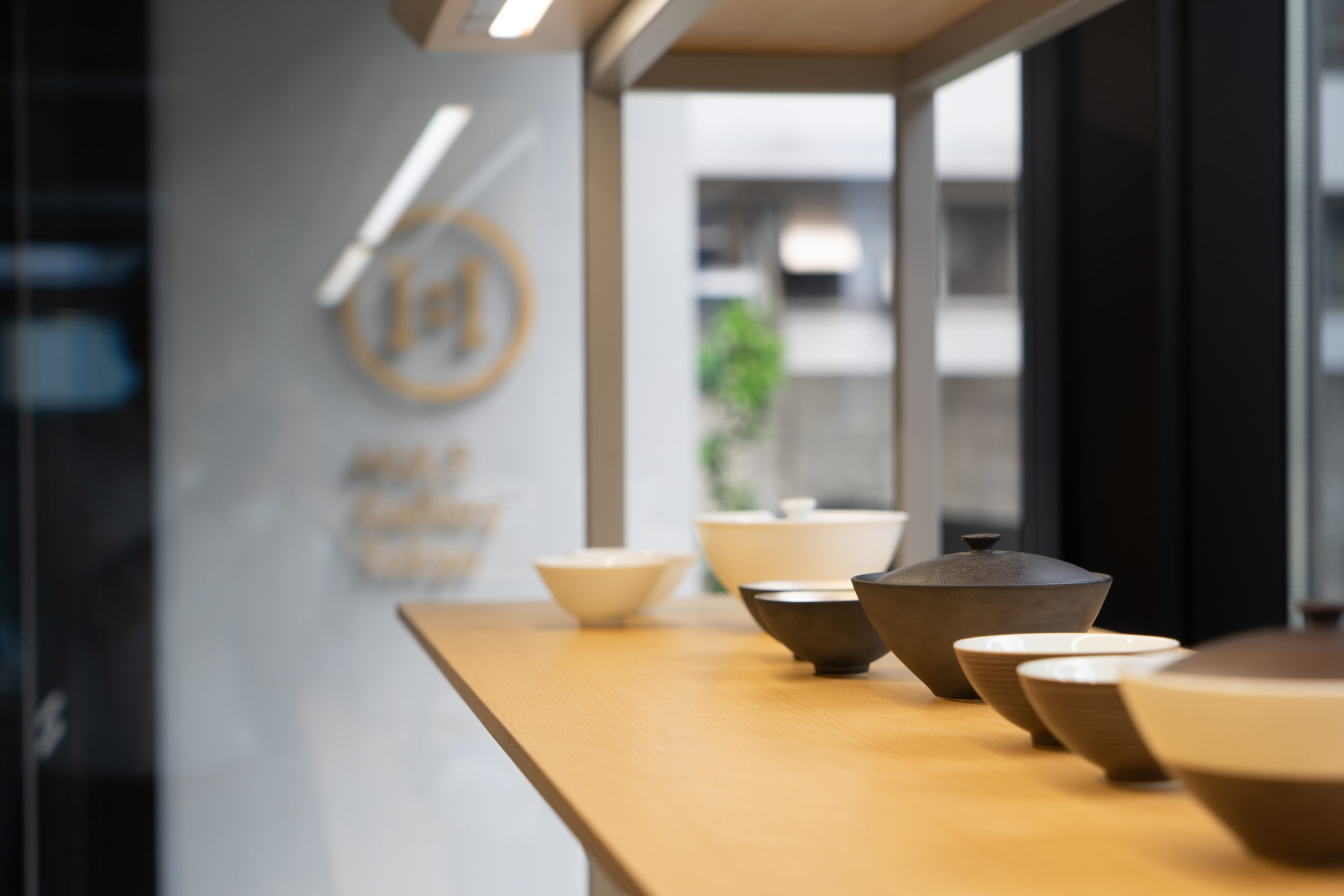 Display and sell of Japanese crafts
The gallery displays and sells
more than 200 items of Japanese crafts
including ceramics, lacquerware, glass,
textile, bamboo and wood works.
Concierge service
Bilingual (Japanese and English) staffs are on hand
to respond to the various requests of customers.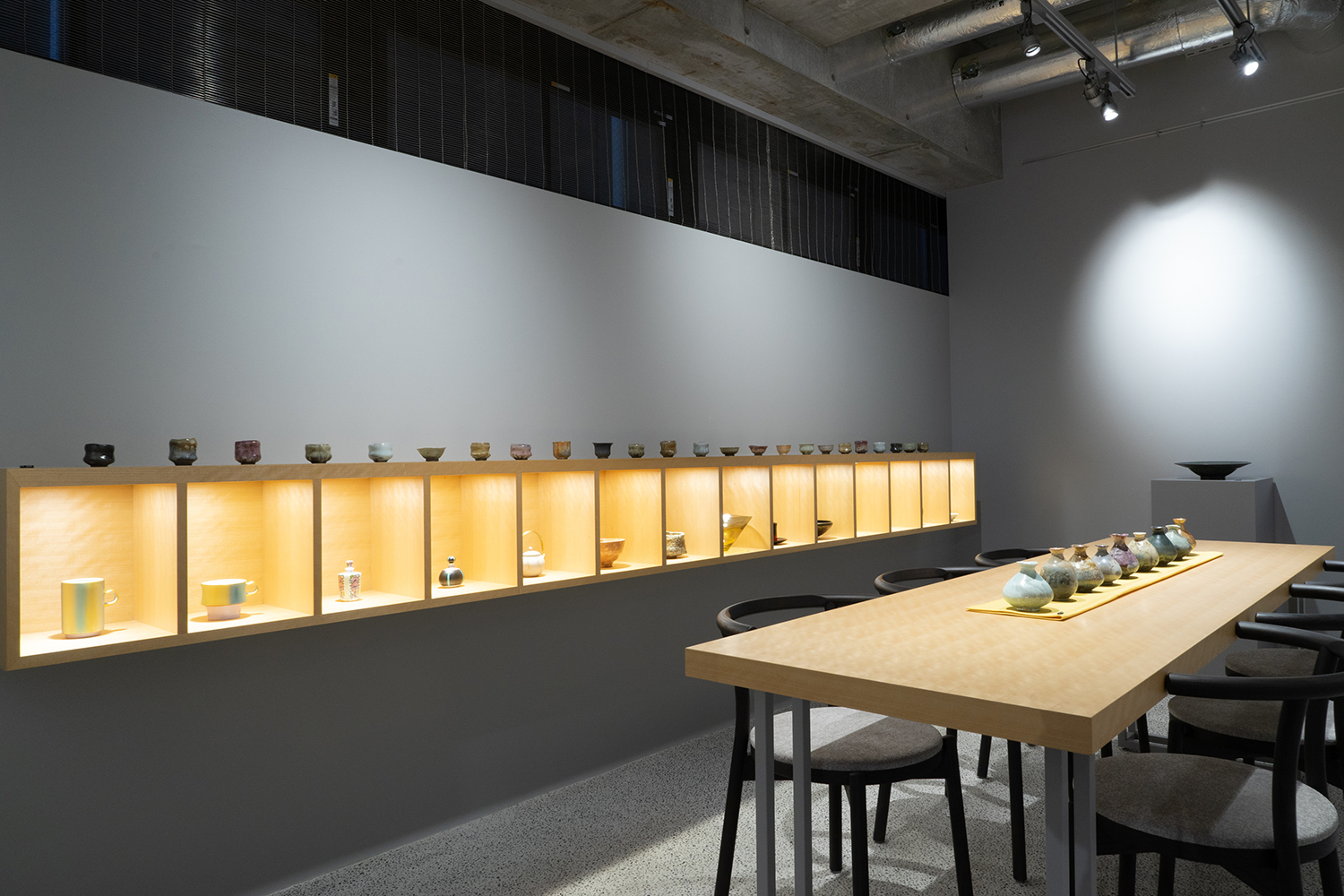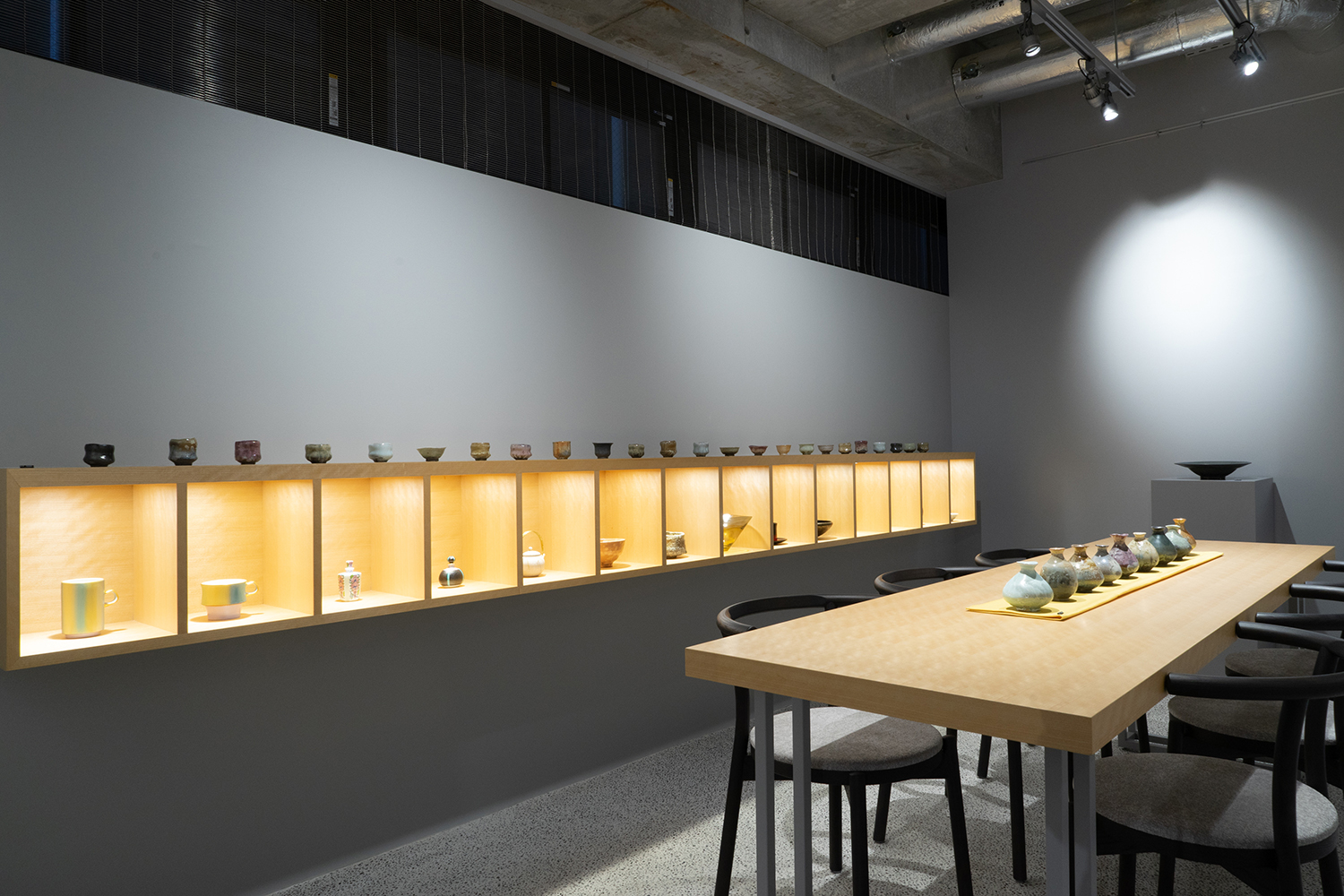 Organizing of various events
related to Japanese crafts
HULS GALLERY TOKYO which occupies an area of 100sqm,
plans and organizes various events
related to Japanese crafts.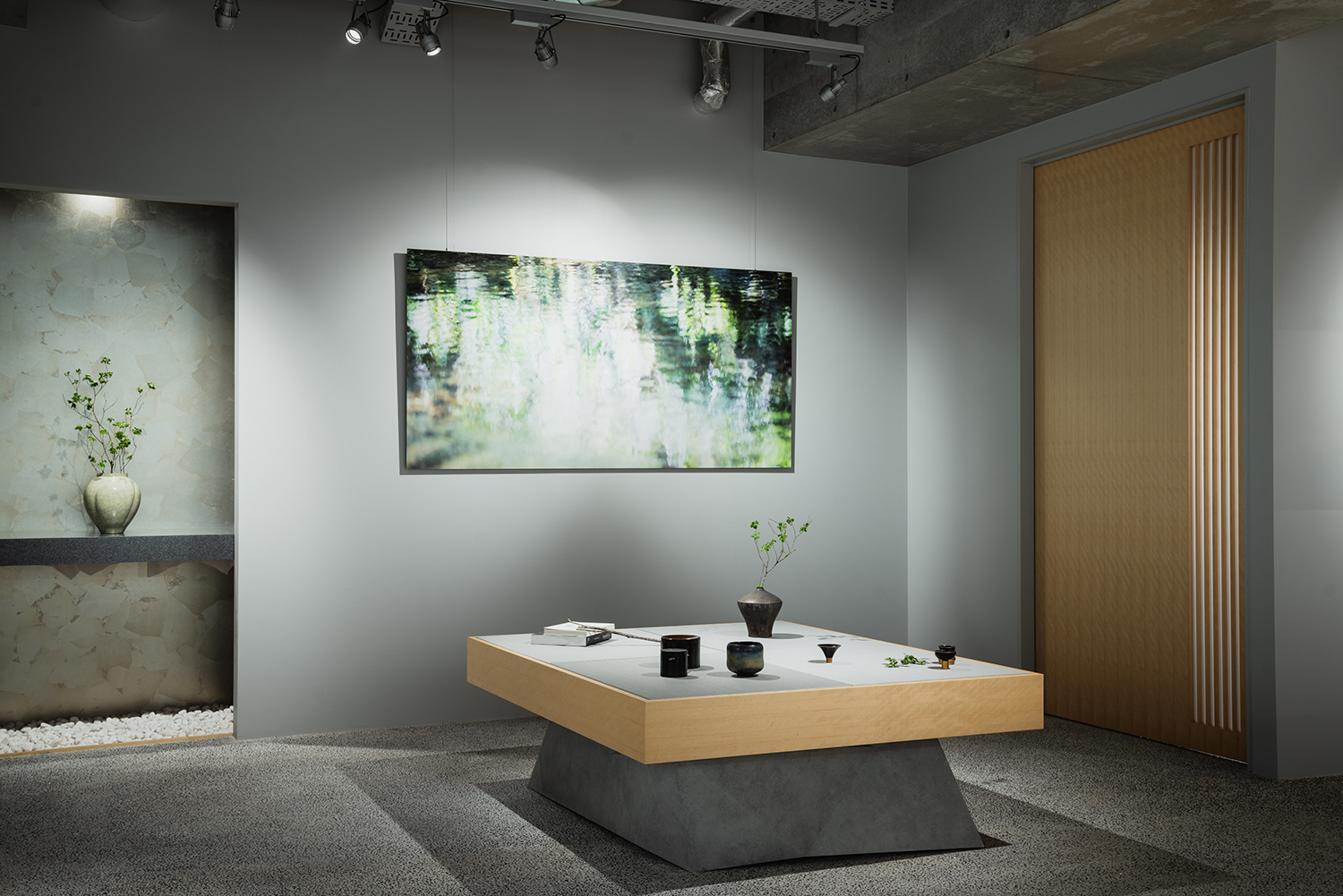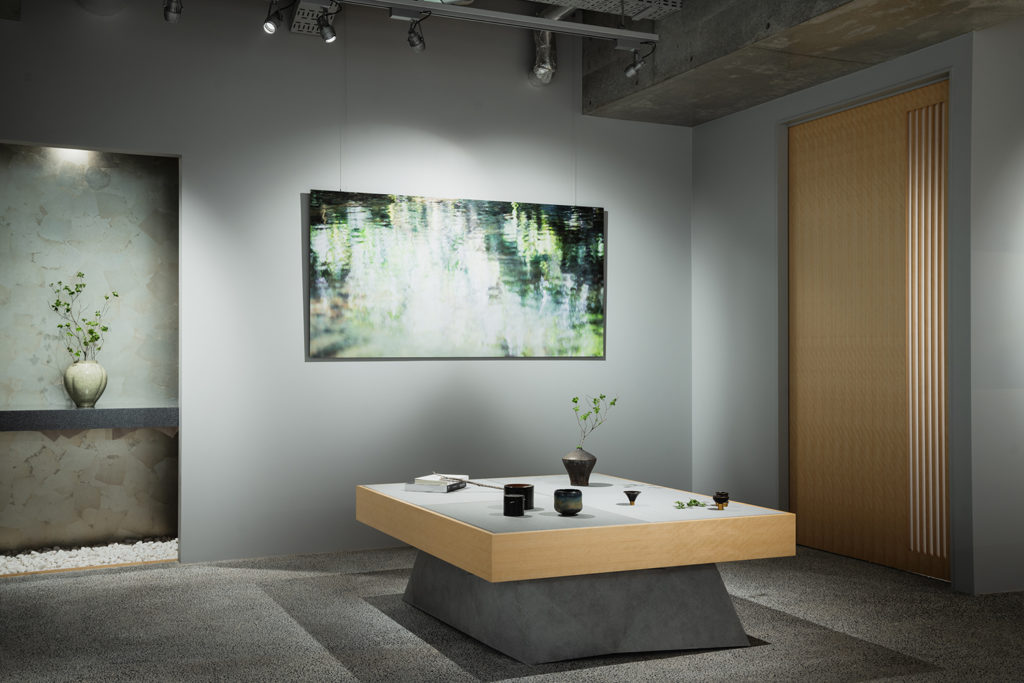 Calm and refined space
Based on gray, the company's corporate color,
the gallery provides a calm and refined space
where carefully constructed interior details
in the style of Japanese houses
such as lattice doors and tatami are used.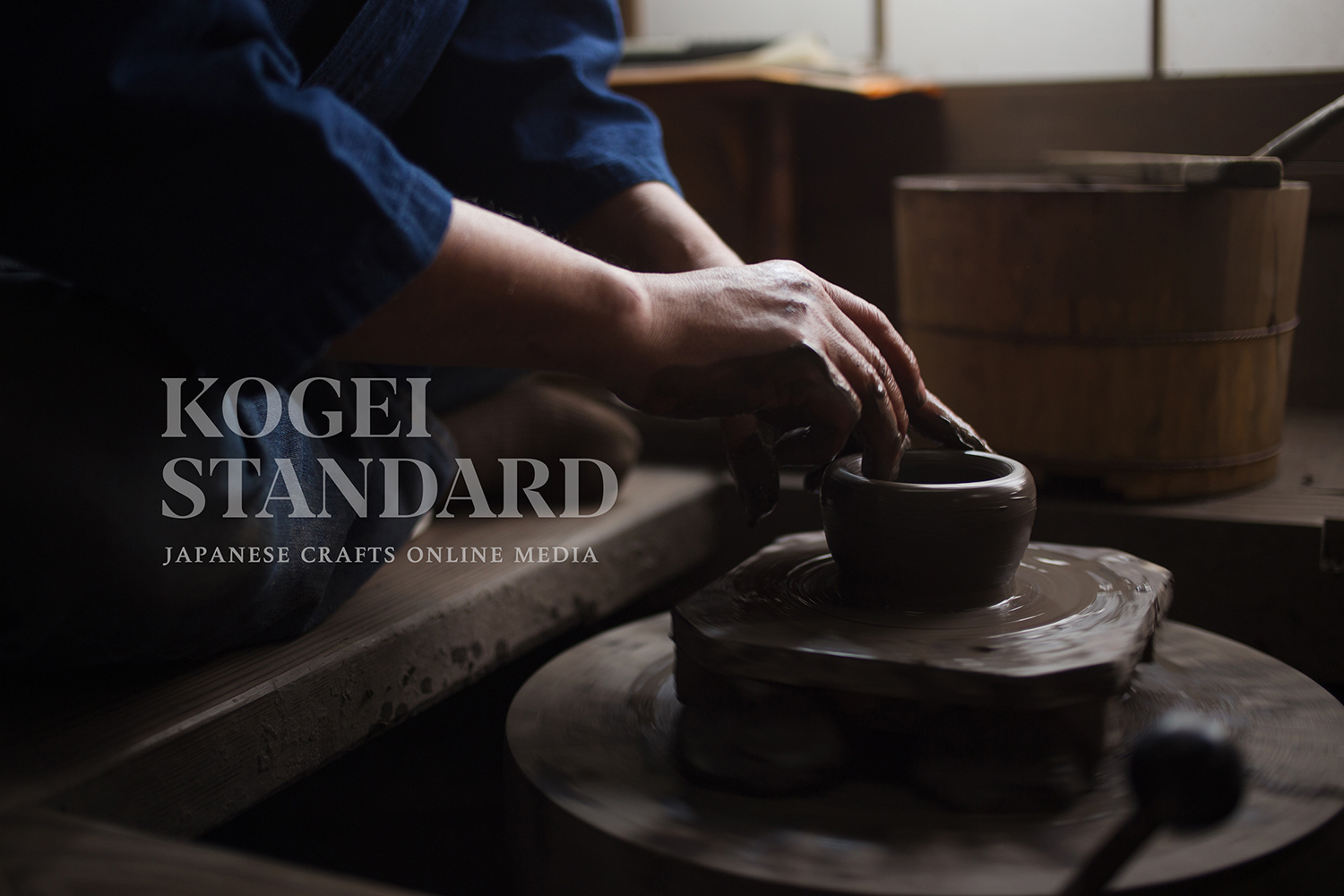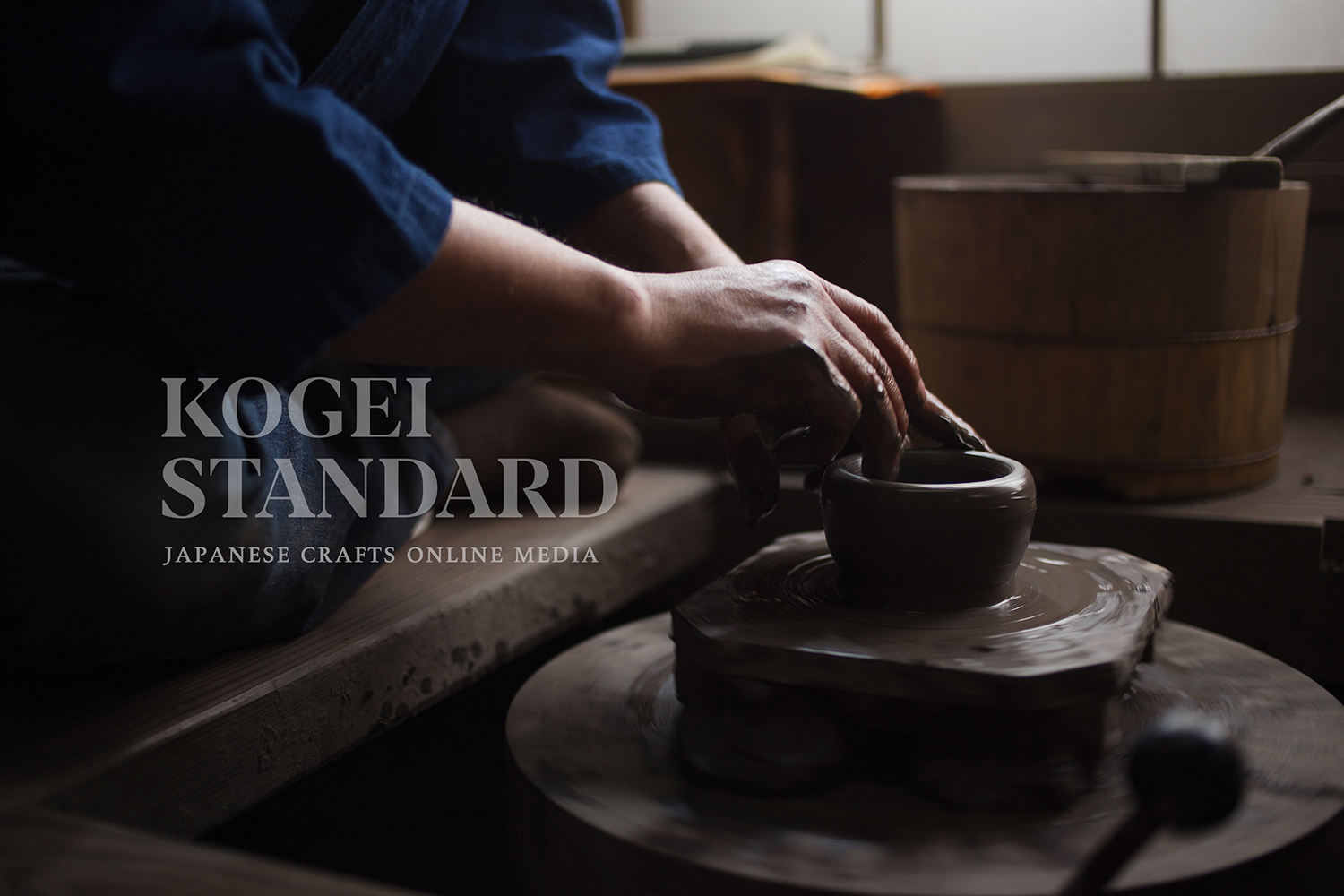 Managing an online media
Managing the online media of Japanese crafts
"KOGEI STANDARD",
we are introducing the story of the crafts
rooted on each areas on Japan to the world.
HULS Gallery Tokyo
2F, Akasaka ZEN Building 6-4-10, Akasaka, Minato-ku, Tokyo, 107-0052, JAPAN
Tel +81-3-6280-8387 / Fax +81-3-6280-8397
Open: 10:00-18:00(Mon-Sat)
Close: Sundays, public holidays
E-mail: info@hulsgallerytokyo.com
Website: https://hulsgallerytokyo.com