Sake Cup (Guinomi) Selections
Japanese sake is becoming ever more popular in overseas, and we have many customers visiting the gallery in search of high quality sake ware. We believe that the quality and personality of traditionally-crafted sake ware can greatly enhance the experience of enjoying sake. We carry sake ware made from various materials such as ceramic, copper, lacquerware, and glass, and introduce new styles every month to add a seasonal element to your collection.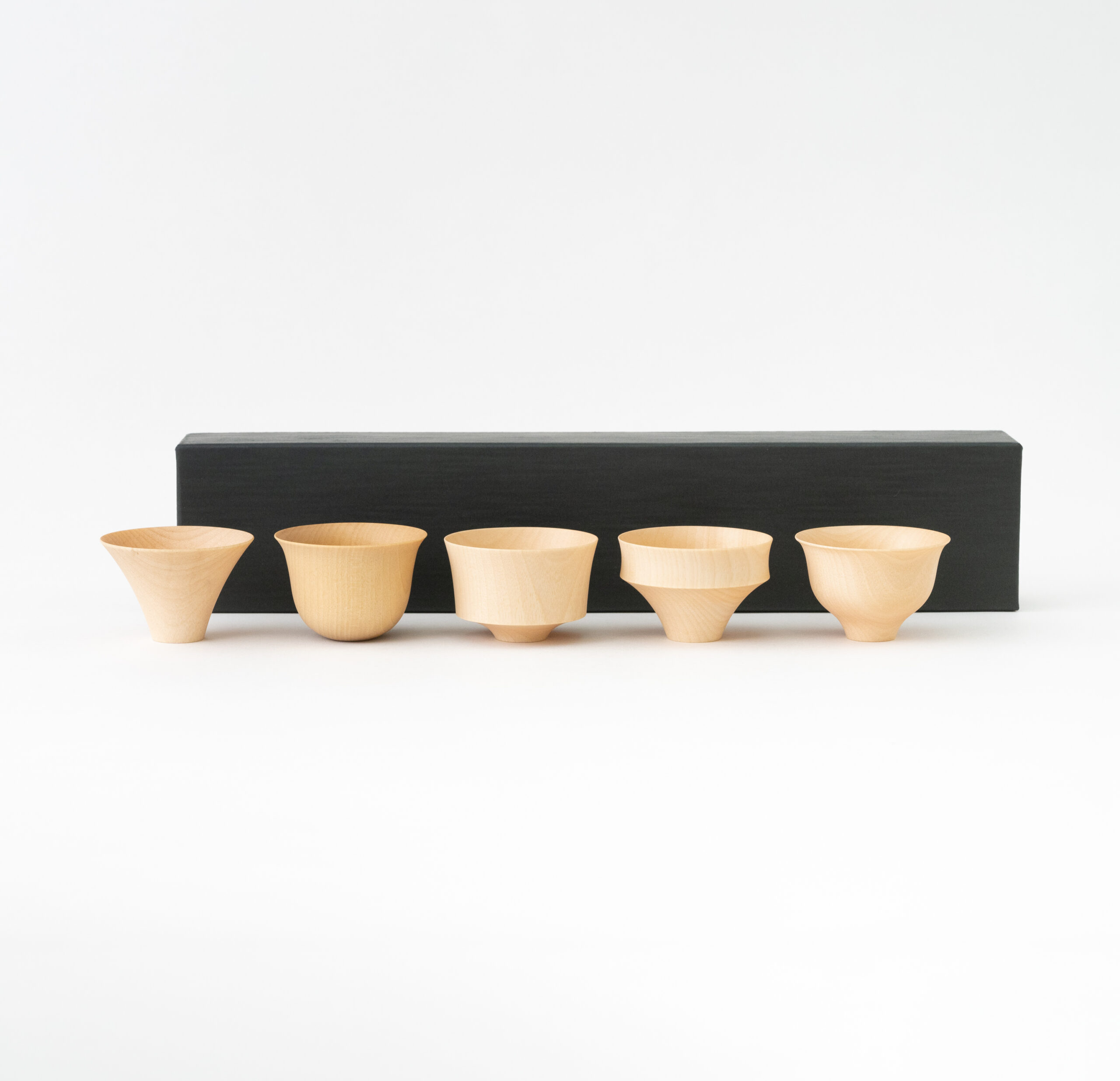 Tohka Sake Cup Set
GATO MIKIO | Ishikawa Pref.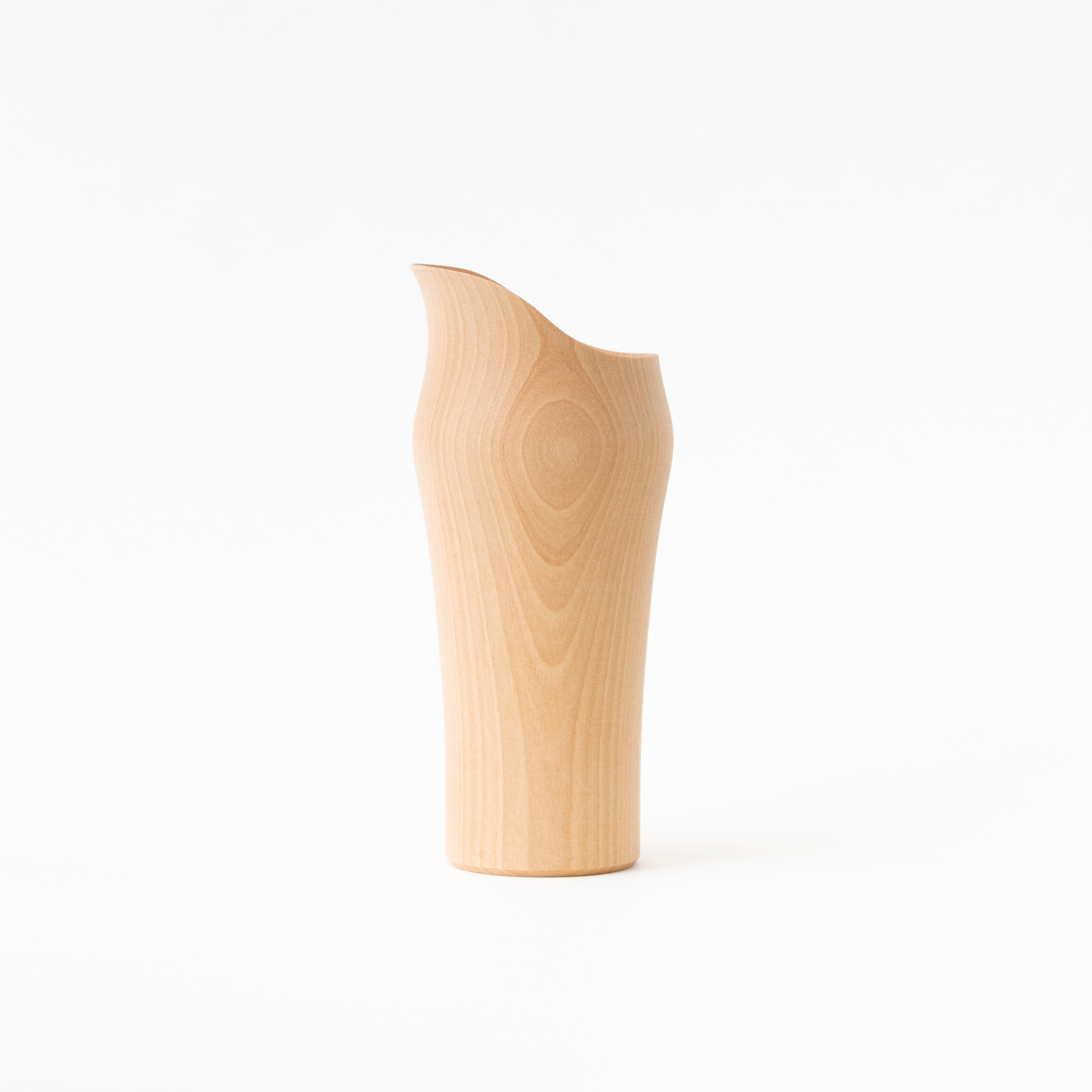 Tohka Katakuchi (Sake Server)/ Kakusen – L
GATO MIKIO | Ishikawa Pref.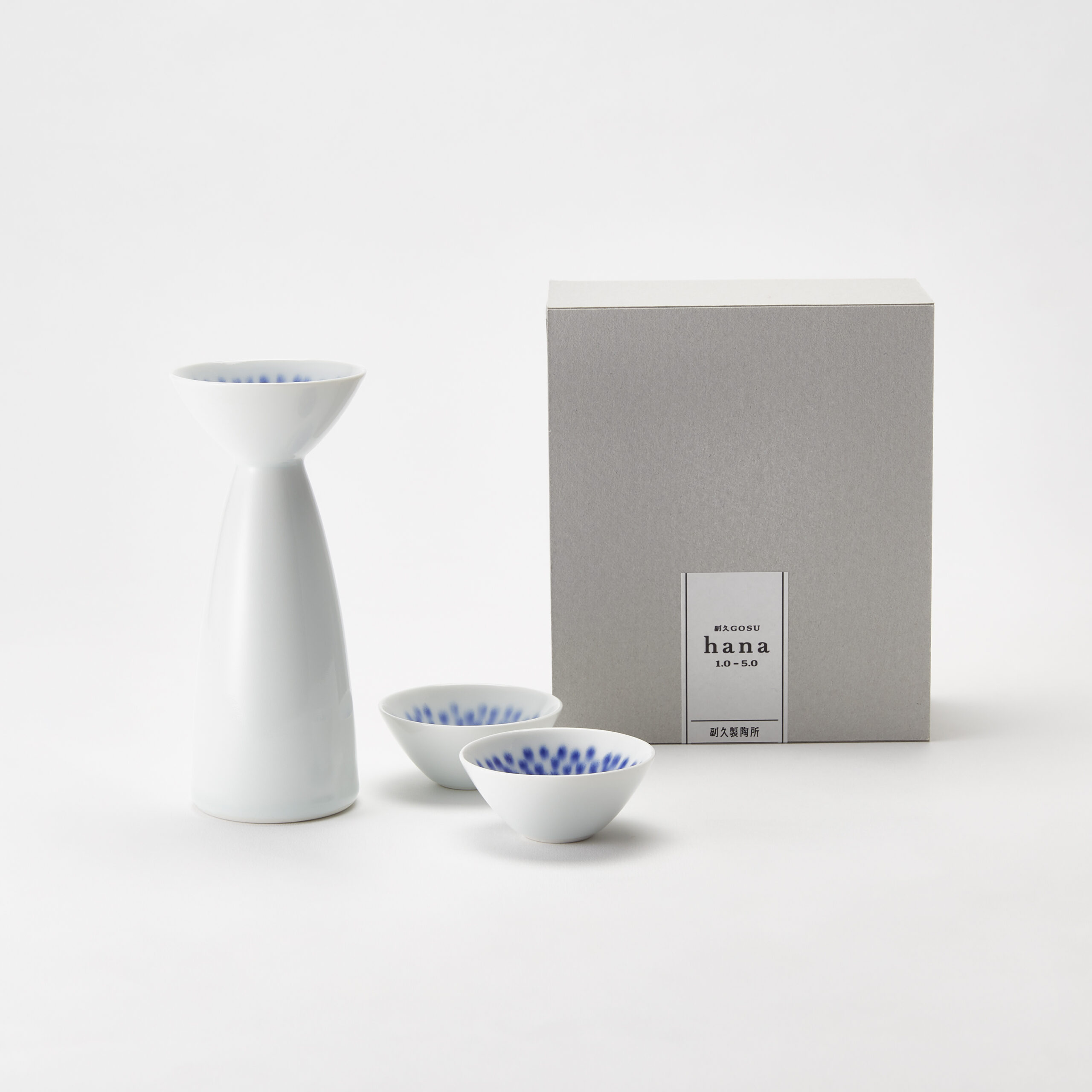 Hana Sake server and sake cup set
SOEKYU GOSU | Saga Pref.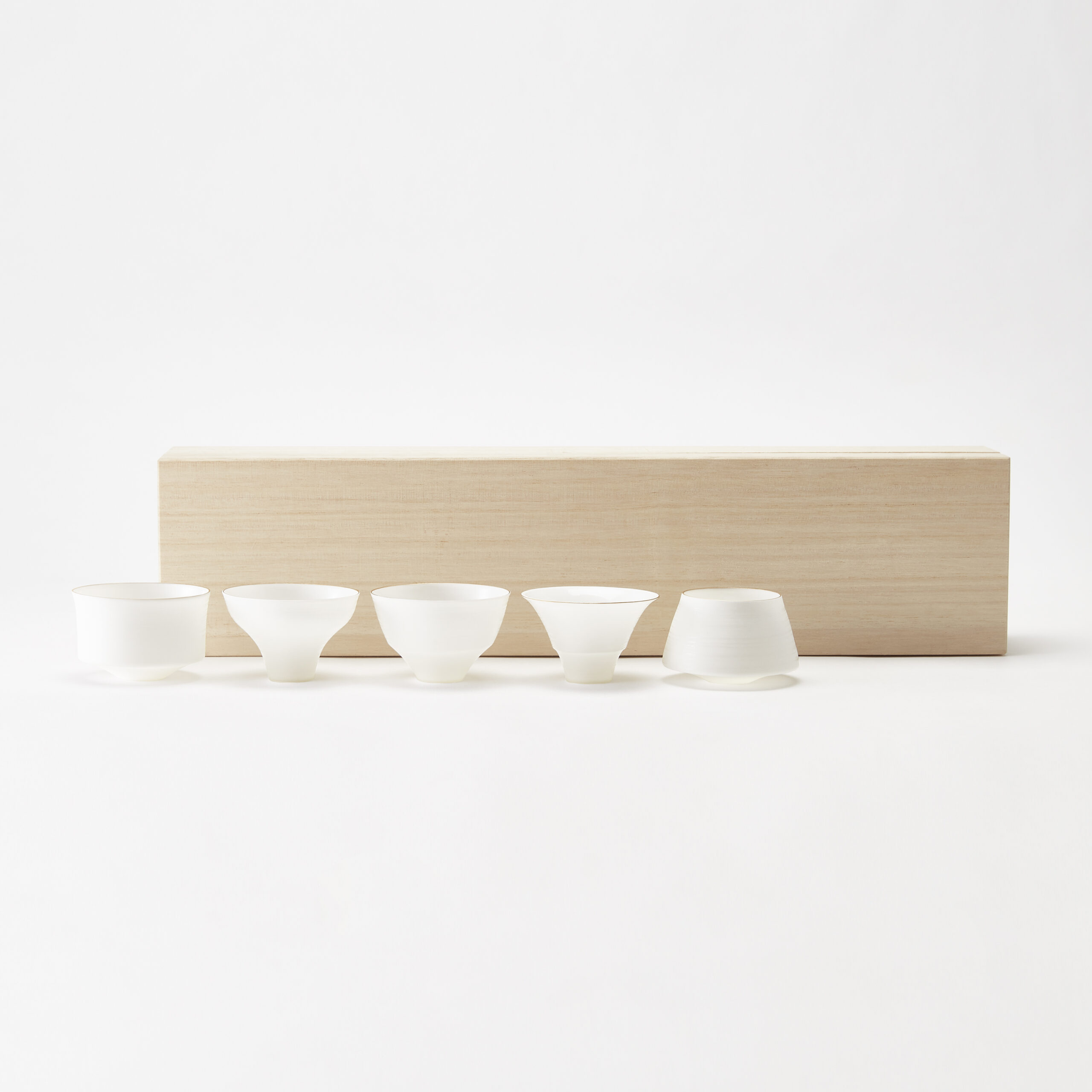 Egg Shell Sake Cup
YAMAHEI | Arita, Saga Pref.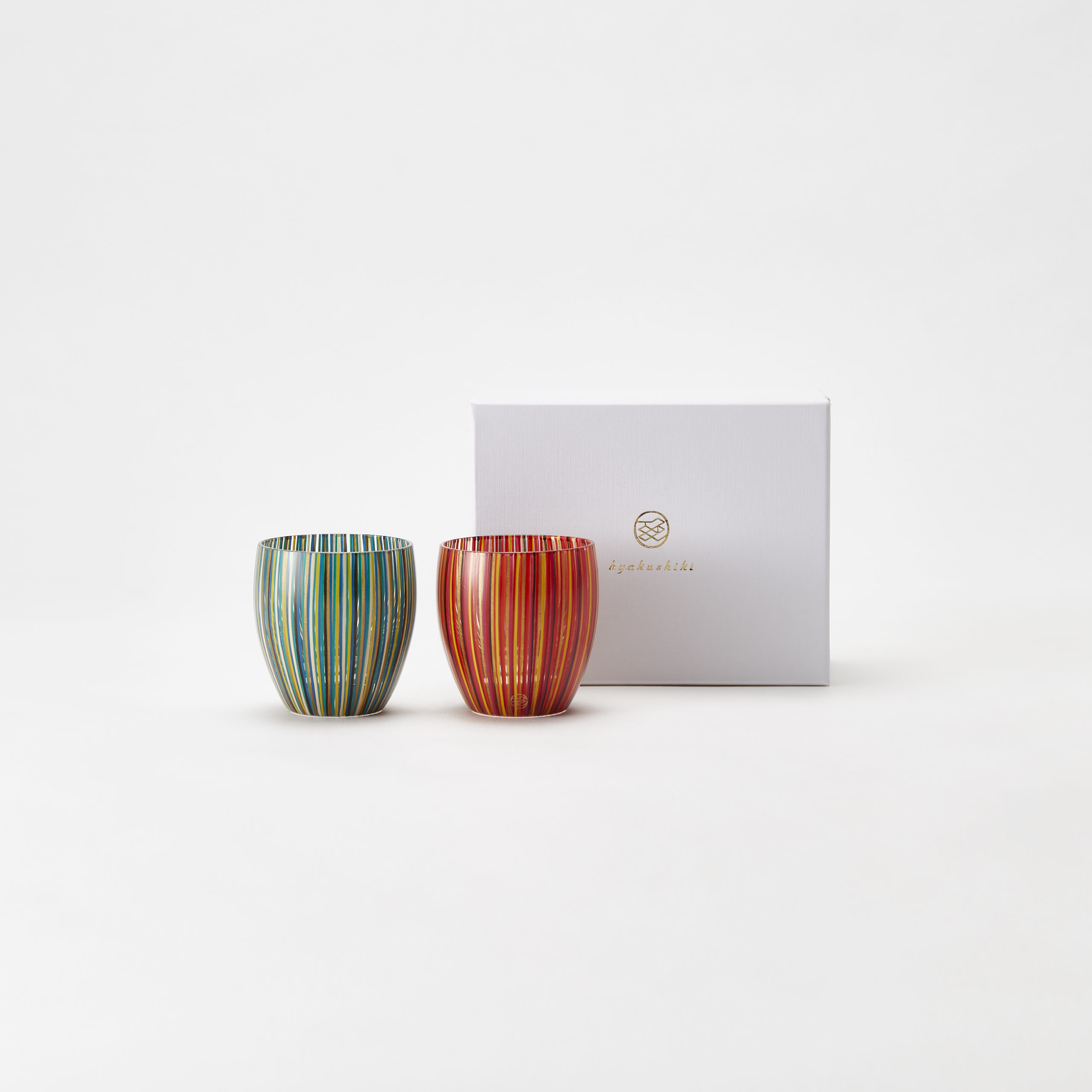 Tsubomi / Sake Cup-Lined Set(Blue And Red)
HYAKUSHIKI | Kiso, Nagano Pref.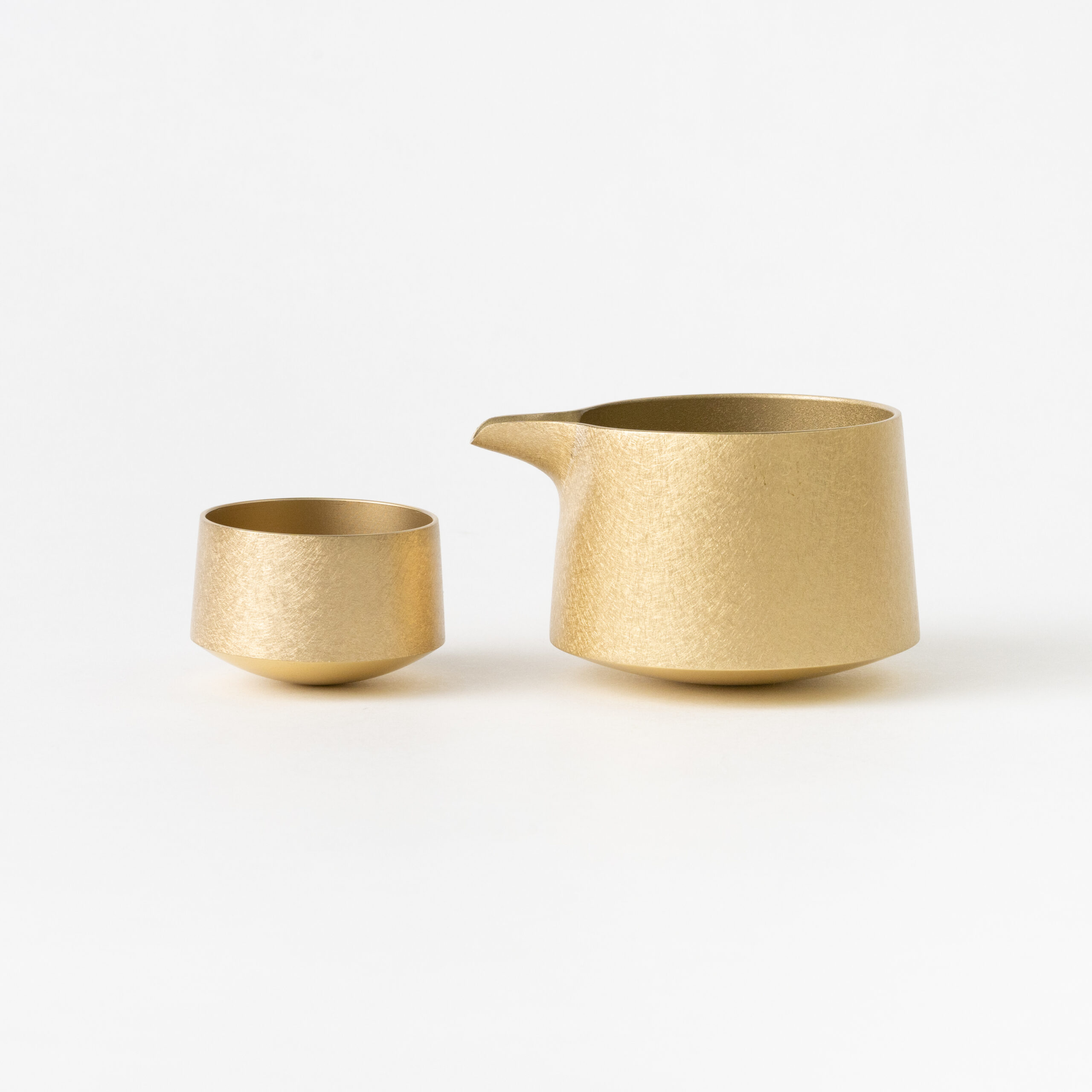 Swing Katakuchi / Guinomi
Kisen | Takaoka, Toyama Prefecture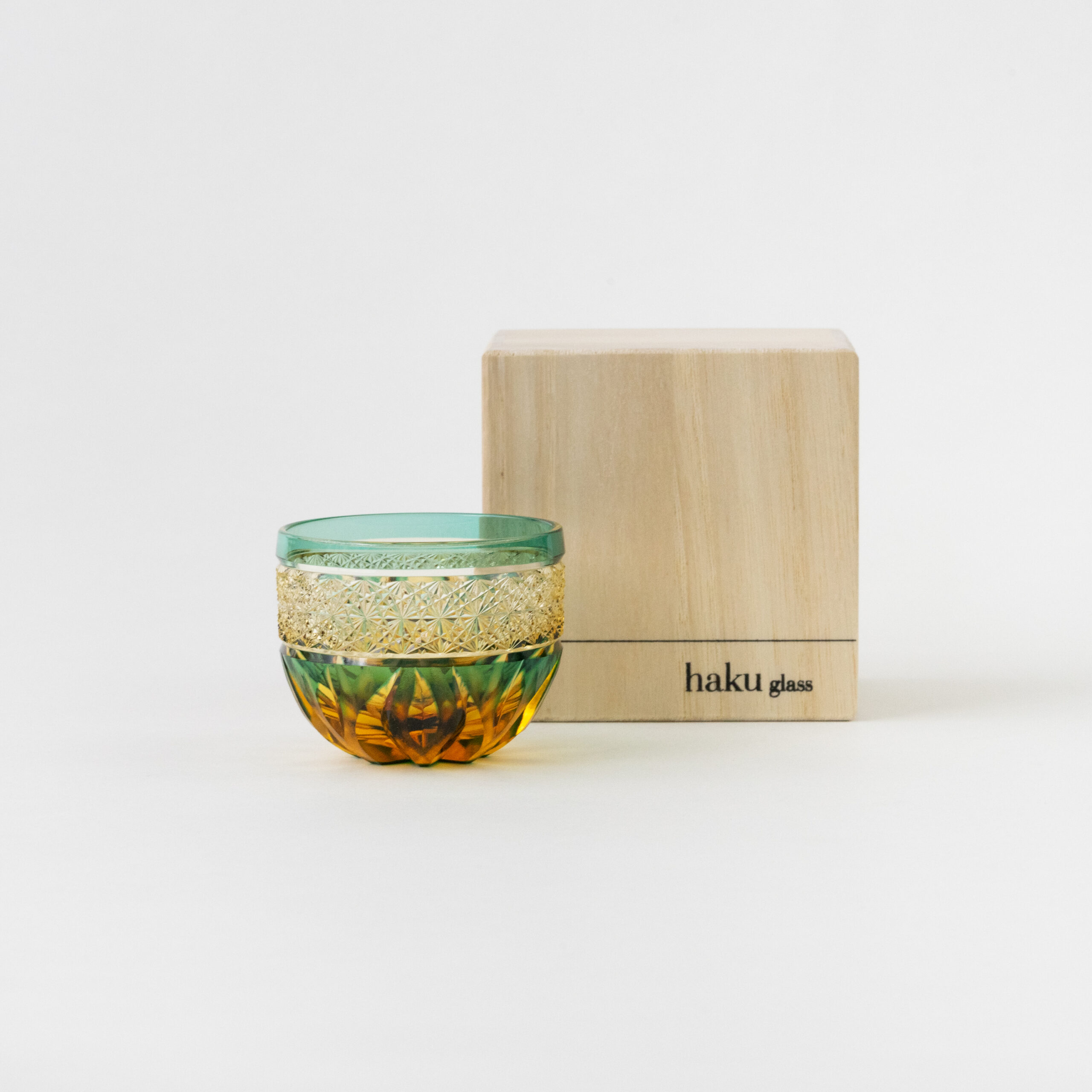 Hibana / Sake Cup
HAKU GLASS | Tokyo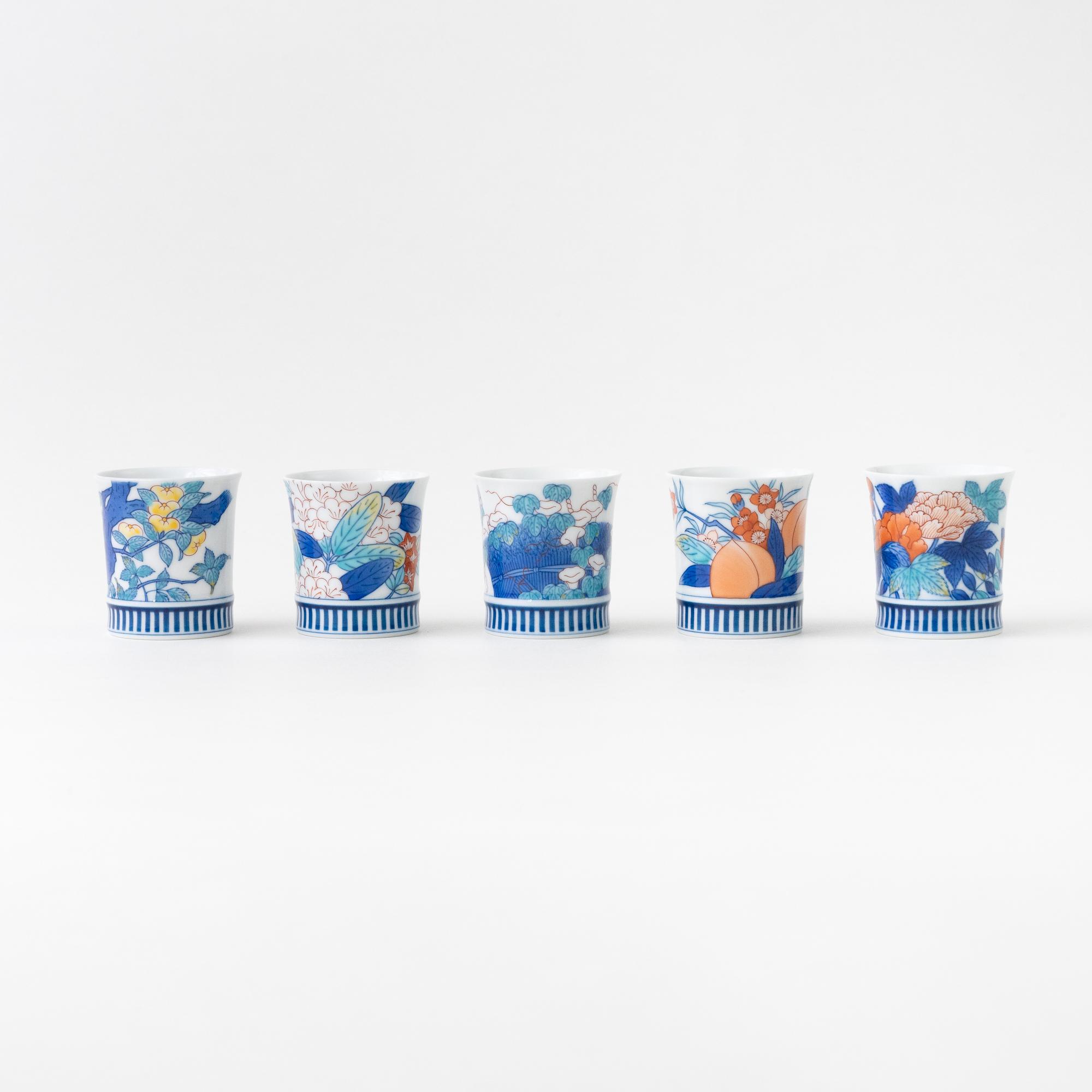 Nabeshima Sake Cup
HATAMAN TOUEN | Imari, Saga Pref.
Tenmoku Sake Cup
KUMAGAI | Kyoto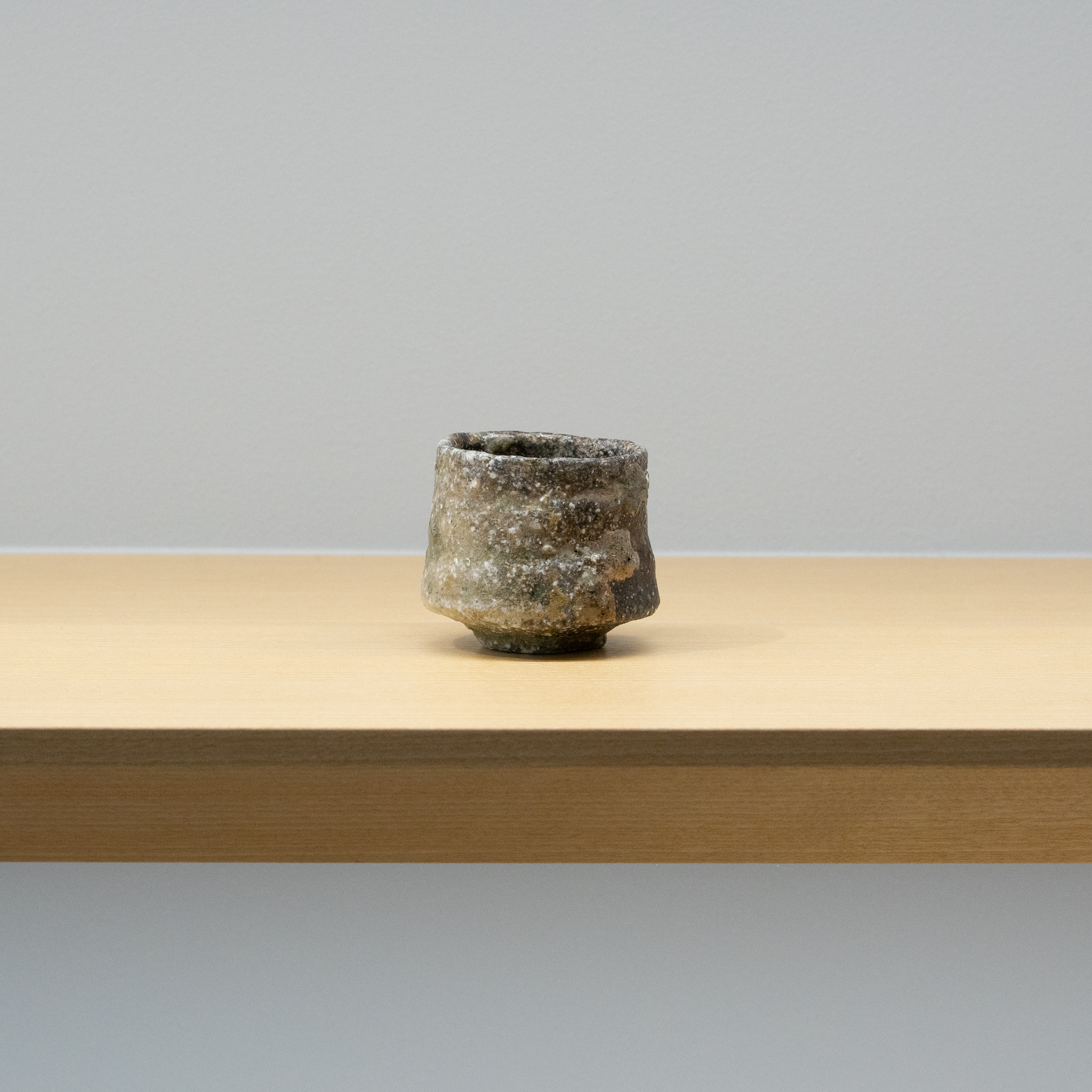 Katsunori Sawa
Shigaraki, Shiga Prefecture
Taki Nakazato
Karasu, Saga Prefecture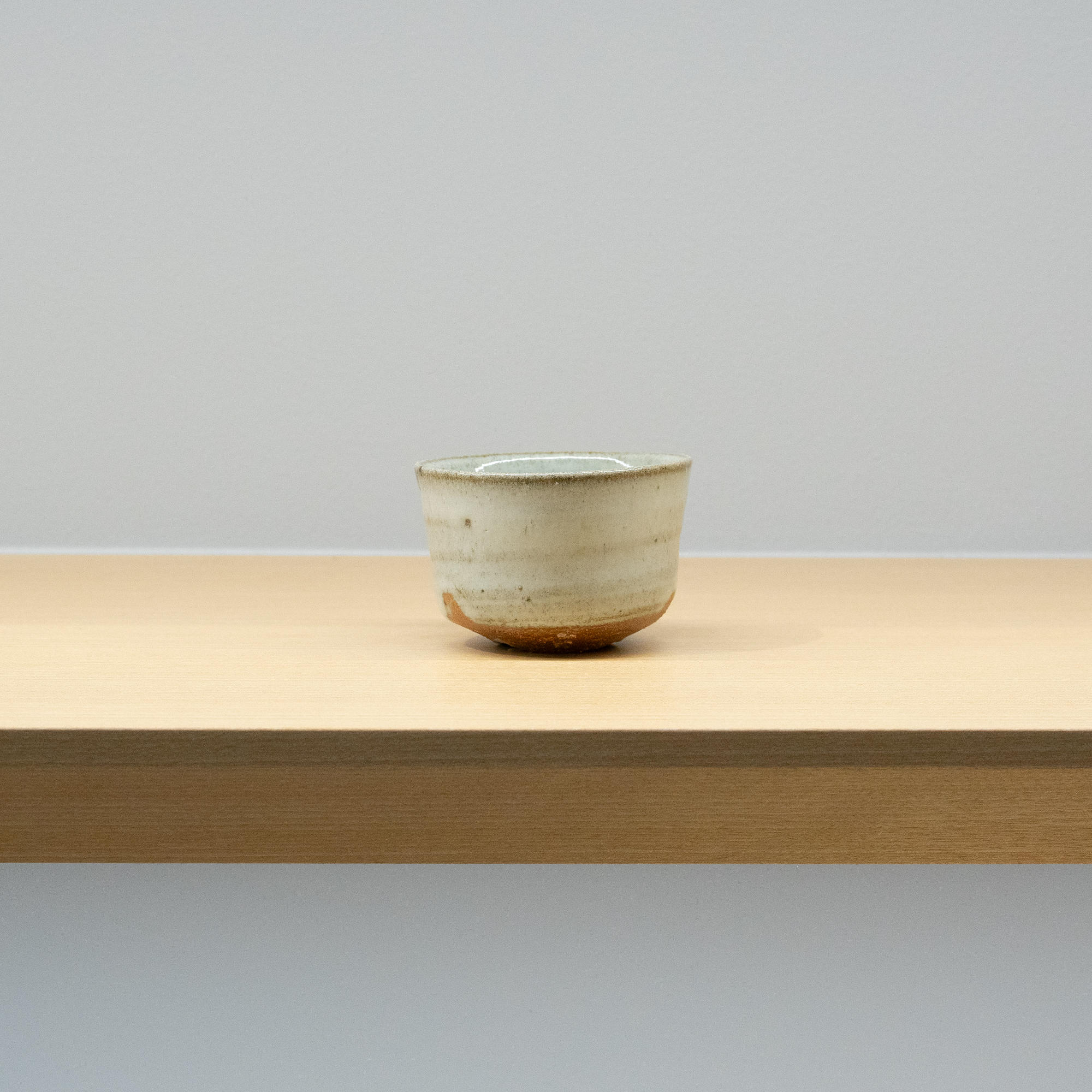 Taki Nakazato
Karatsu, Saga Prefecture
Ryotaro Kato
Gifu Prefecture
Ryotaro Kato
Gifu Prefecture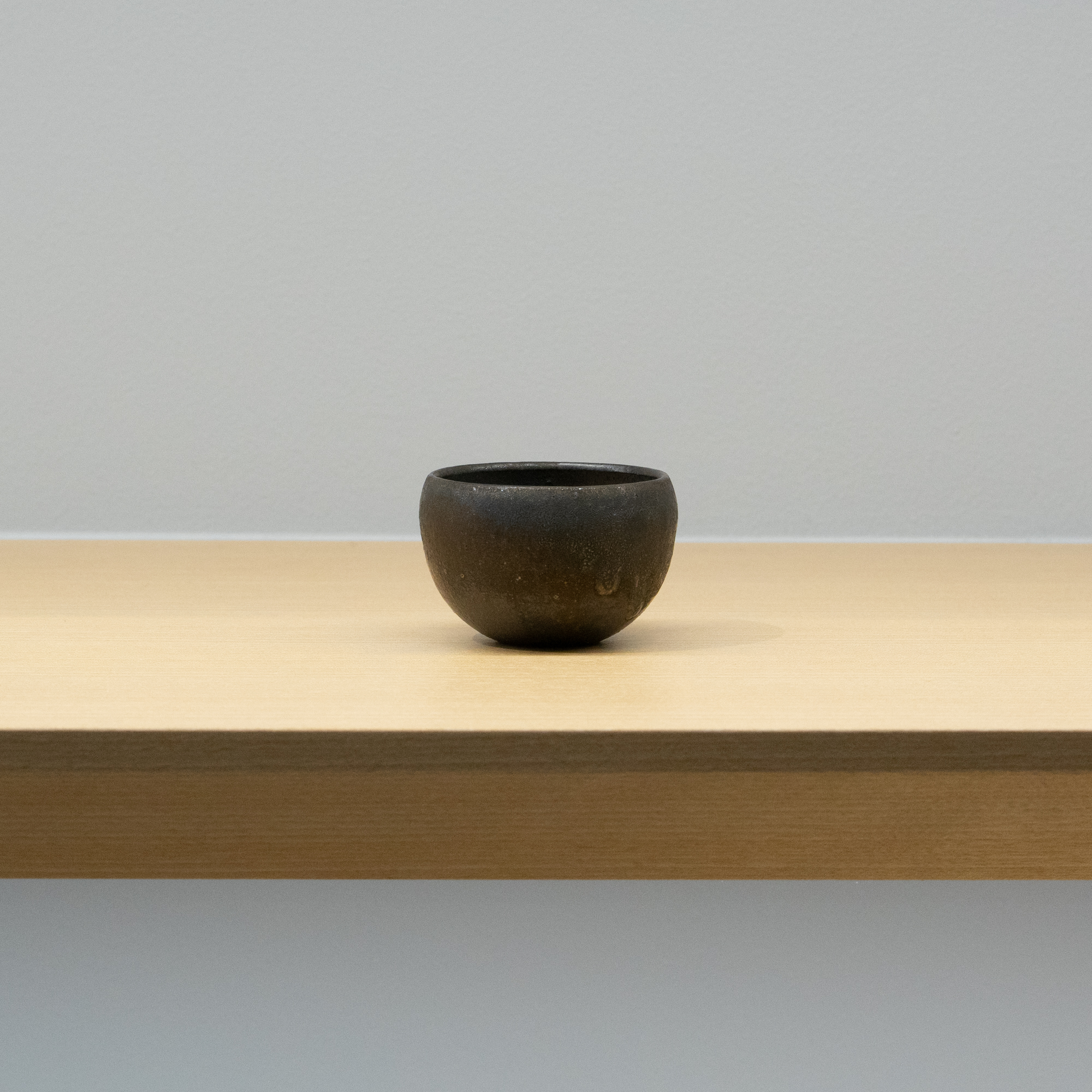 Hideki Yamamoto
Takeo, Saga Prefecture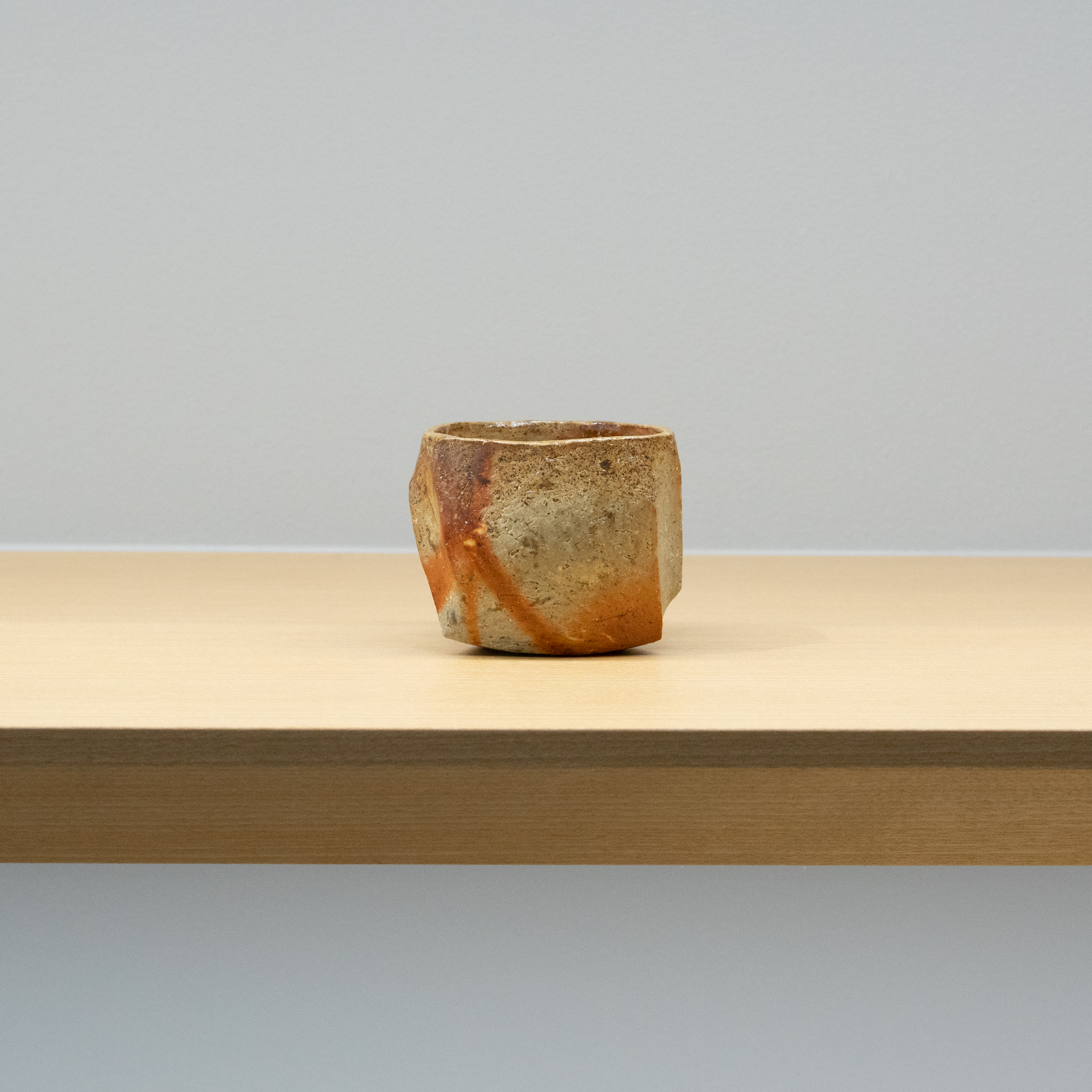 Hiroshi Toyofuku
Bizen, Okayama Prefecture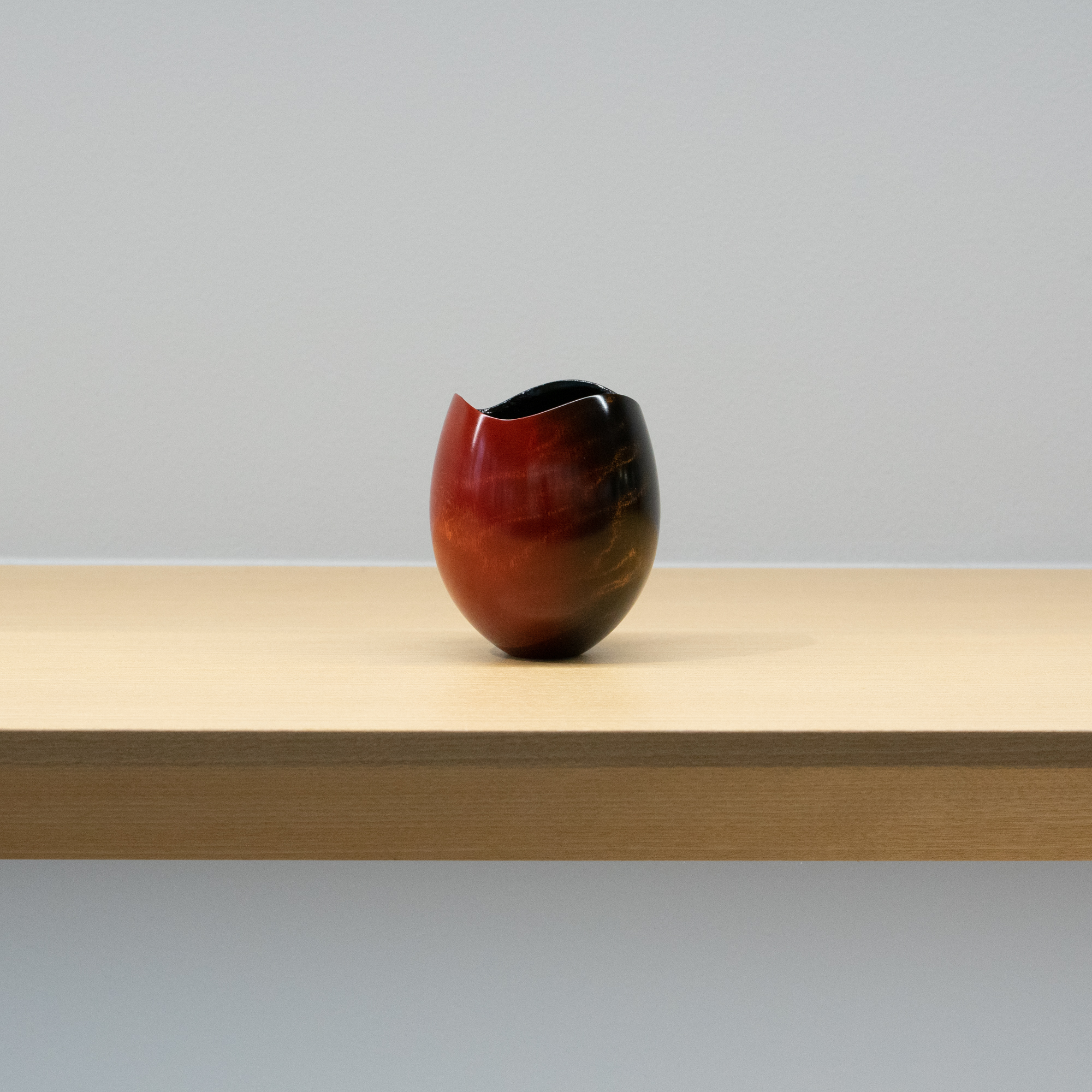 Eiko Tanaka
Kaga, Ishikawa Prefecture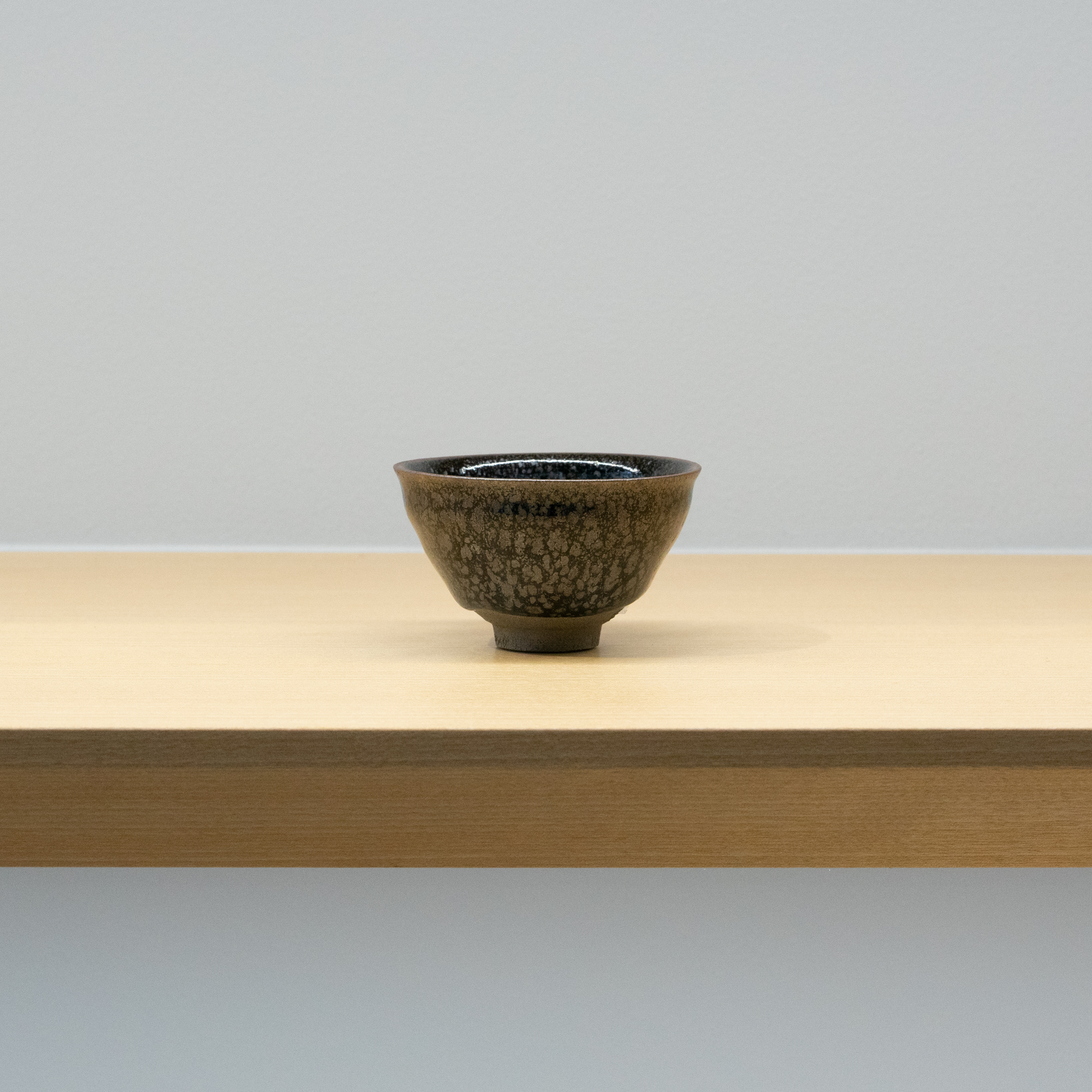 Nobuyuki Kimura
Kyoto Prefecture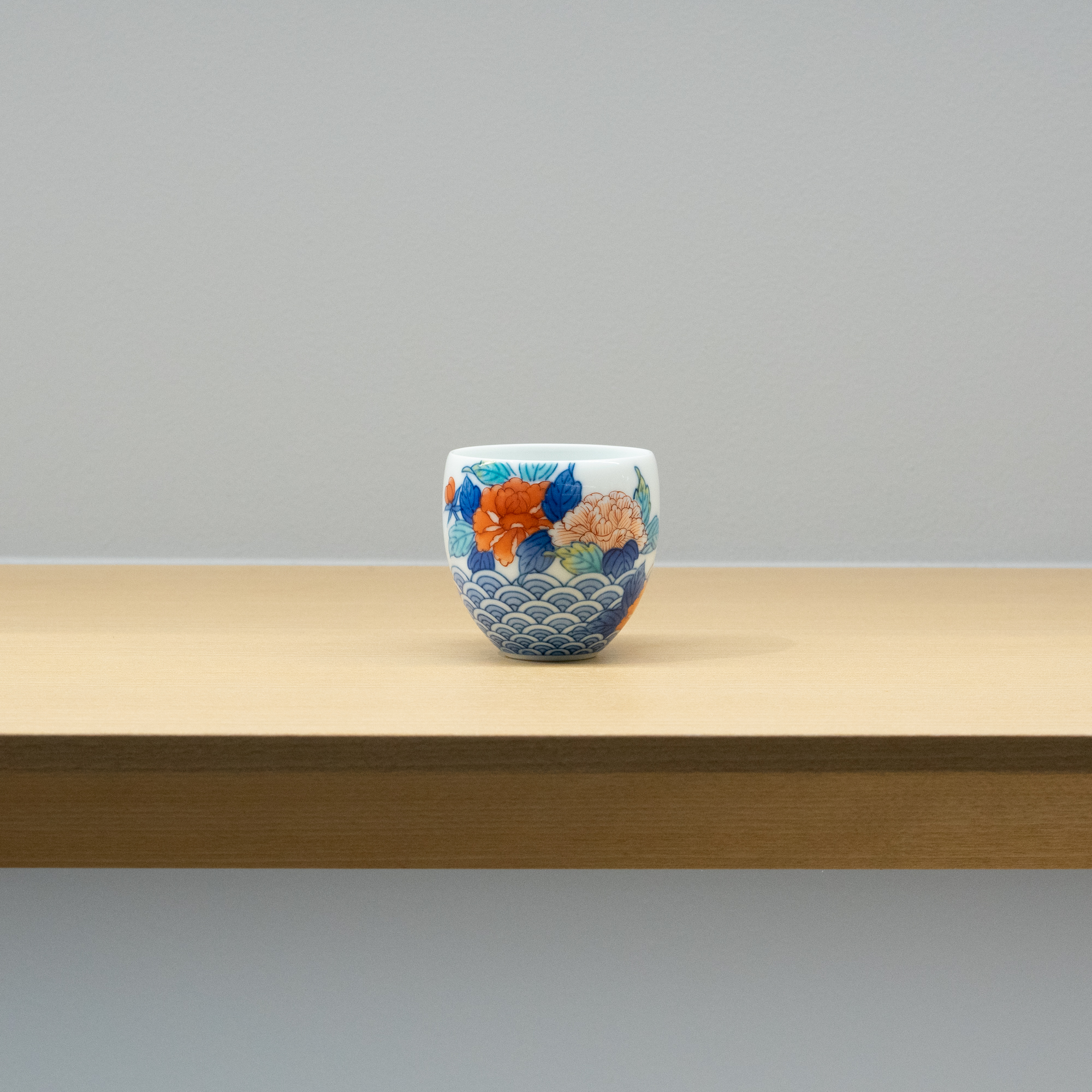 Hataman Touen
Imari, Saga Prefecture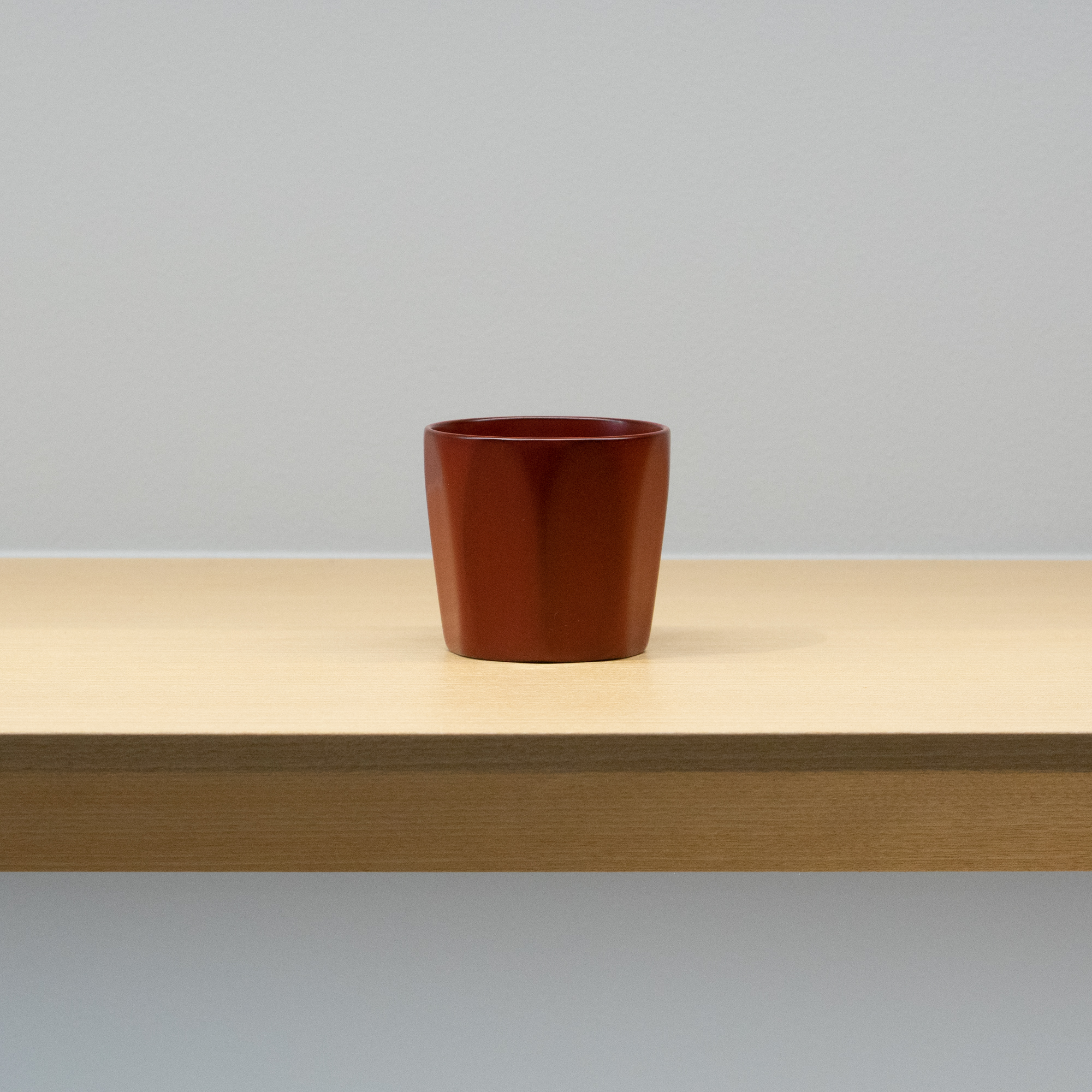 Shoichi Hatakenaka
Echizen, Fukui Prefecture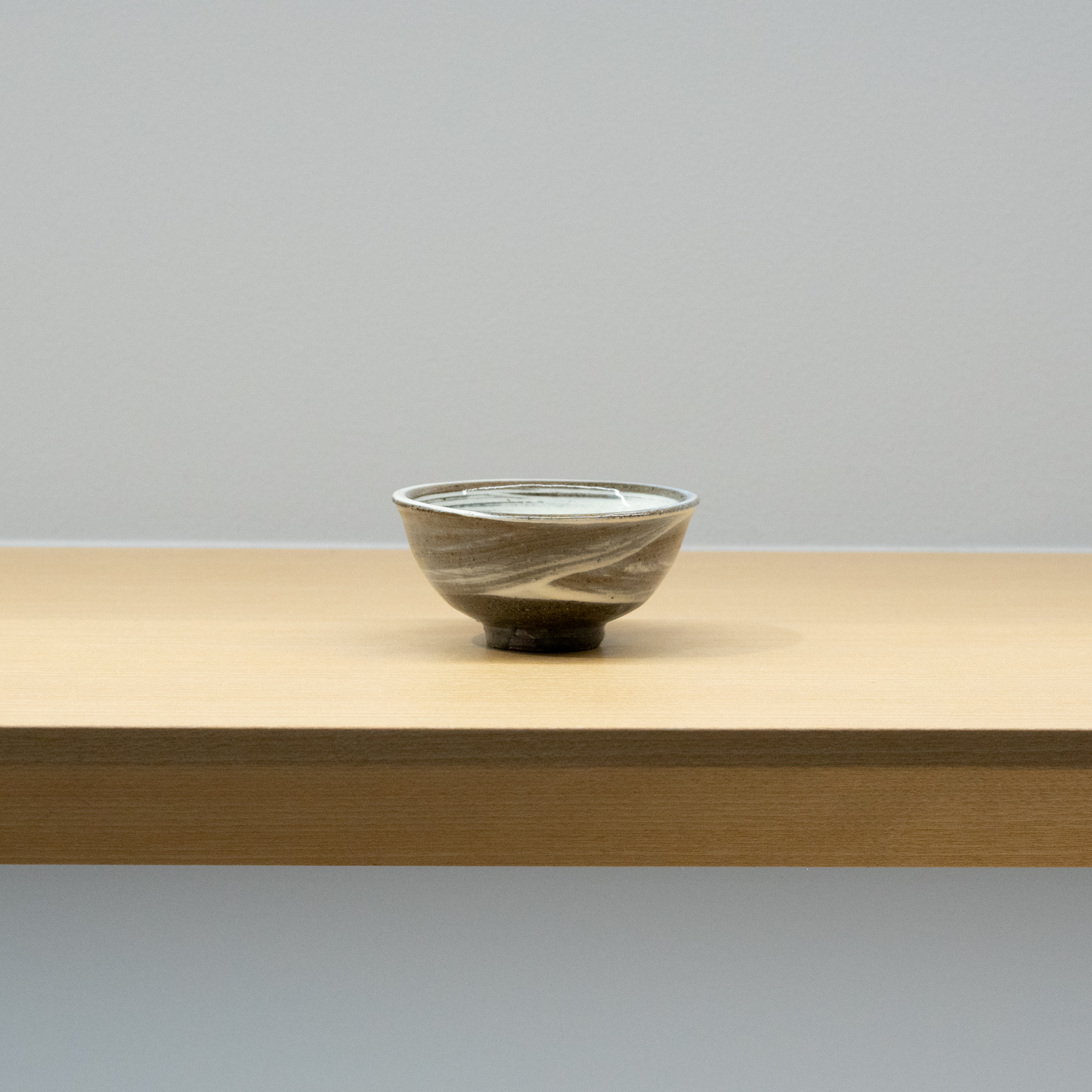 Kenta Nakazato
Karatsu, Saga Prefecture