Concept
Known in the past as a residential area for daimyo and samurai, following the Meiji Restoration Akasaka has developed into one of the most high-end residential districts in central Tokyo. Now this area is home to a new gallery dedicated to a new aesthetic of Japanese crafts.
Under the concept of "Roots and Touch", HULS Gallery Tokyo aims to introduce this unique beauty of Japanese crafts to the world. "Roots" refers to how these crafts are deeply native to and nurtured by particular regions of Japan, while our "Touch" philosophy encourages customers to pick up each item to see it up close and experience its unique feel as well as its appearance. This philosophy is reflected in the gallery's interior design as well, which incorporates elements of traditional Japanese homes such as lattice doors and tatami, making it the perfect showcase for these ceramics, lacquerware, textile, wood and bamboo works. HULS Gallery represents a new style of craft gallery that serves professionals in the culinary and design industry as well as the general public.
HULS Gallery would like to introduce these special crafts to you, and hope they will enrich the moments of your everyday life.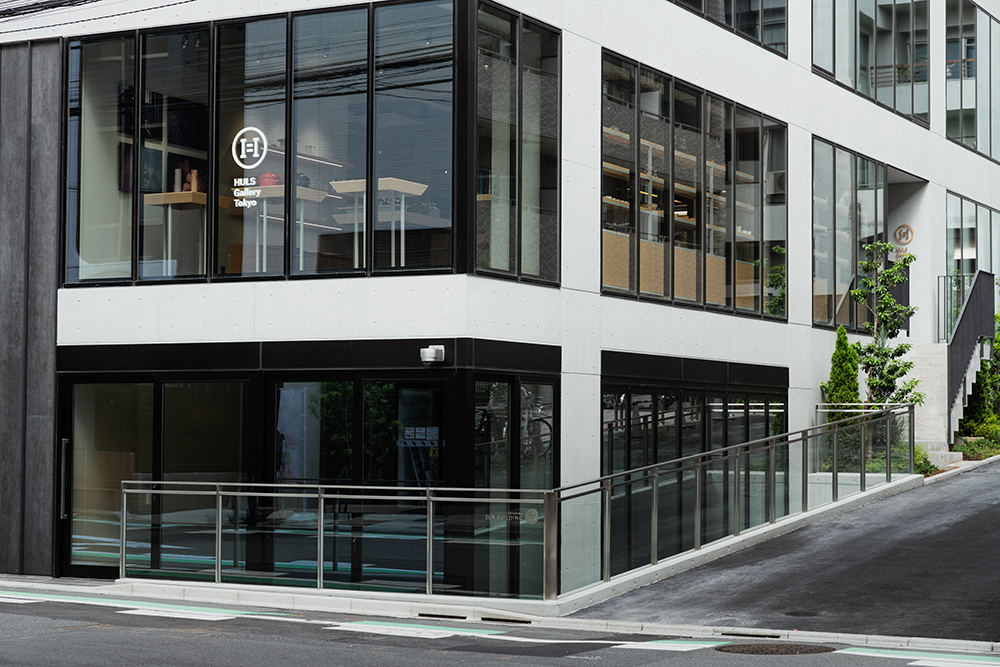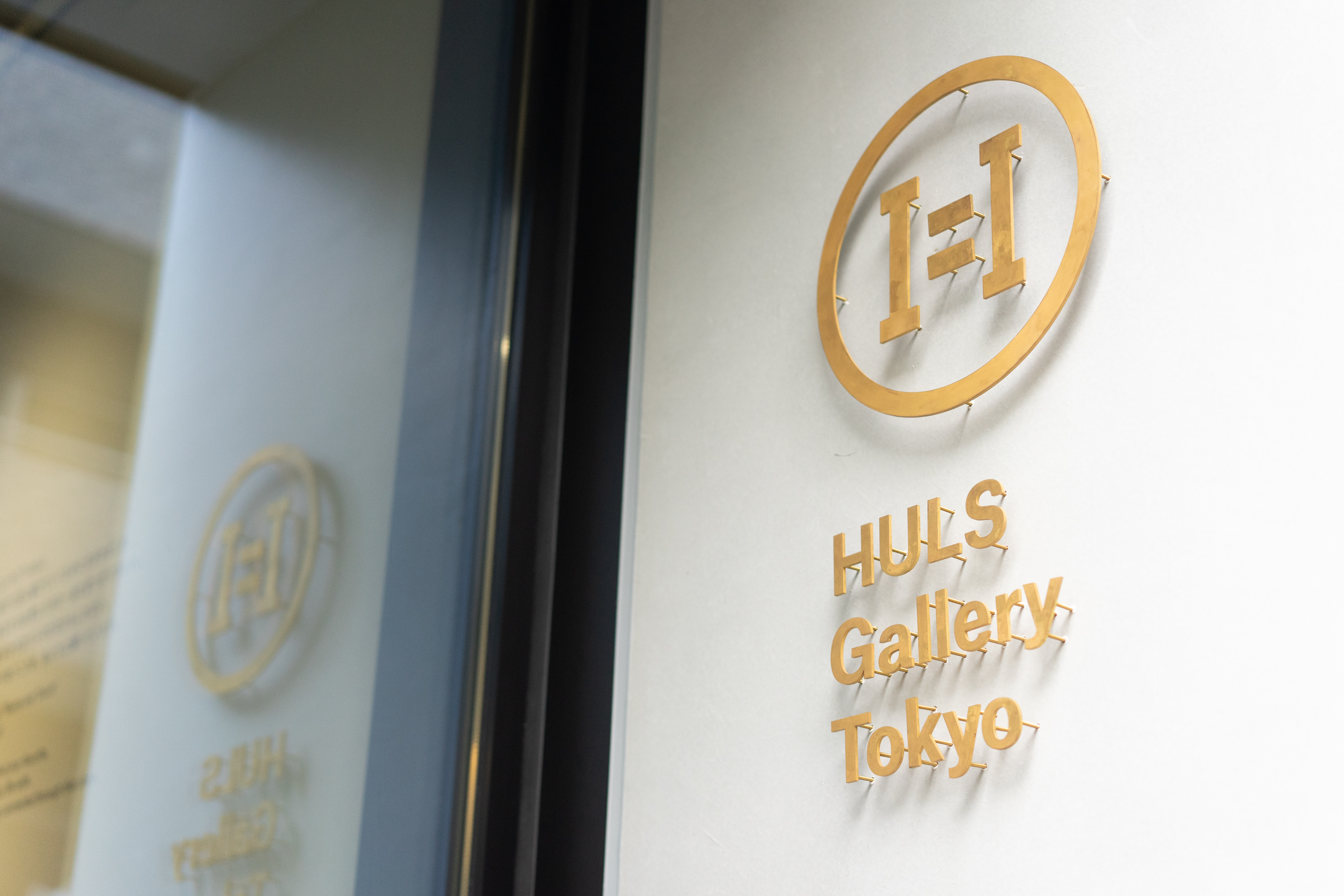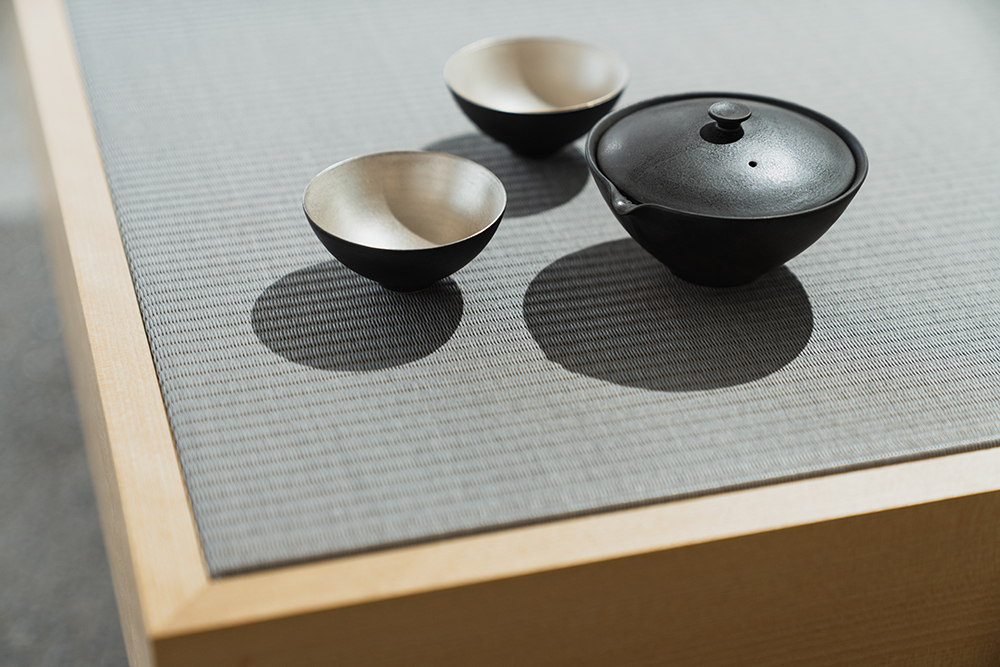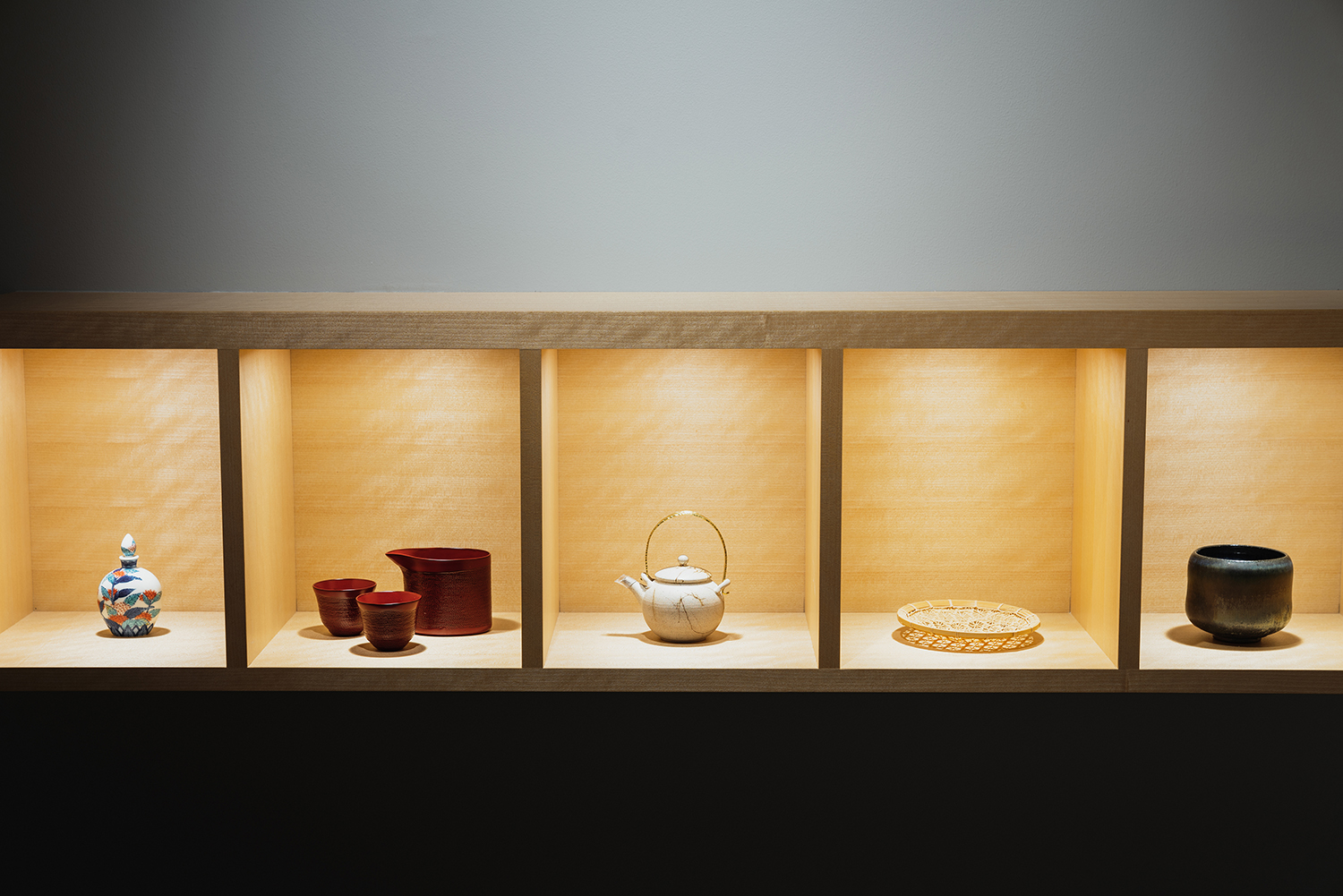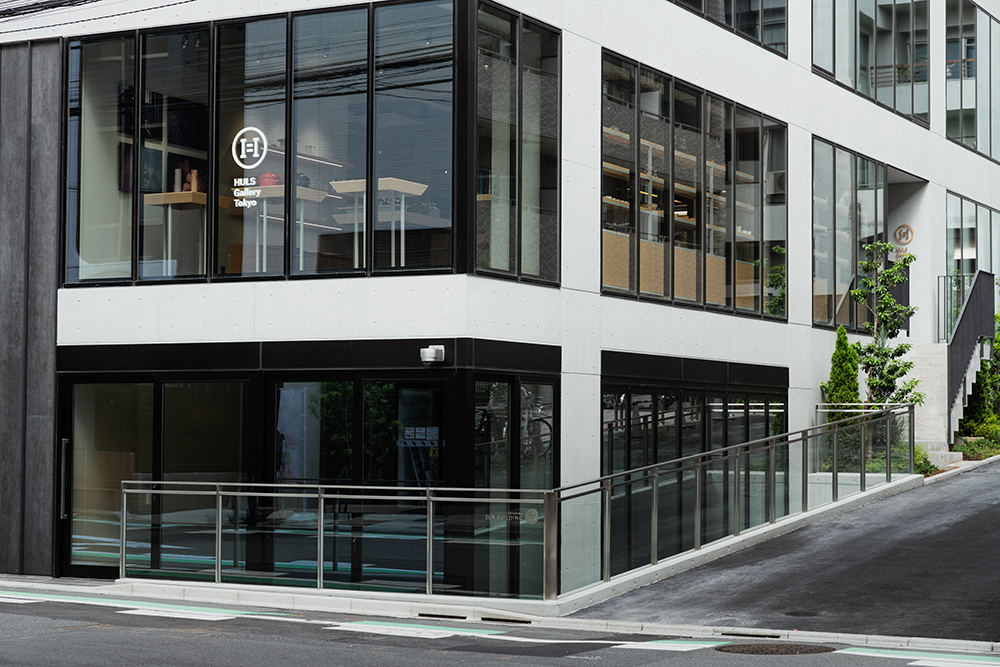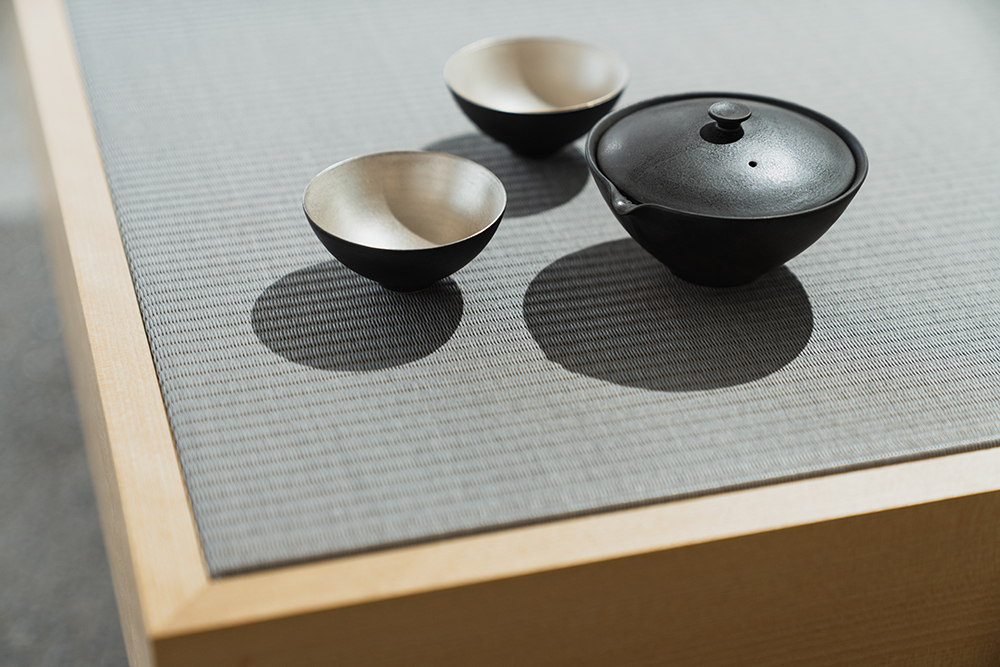 Integrating Japanese crafts into modern living
Japan is home to many traditional craft­ techniques and natural materials which are rooted in its diverse regions. These traditions have created a unique beauty in each place that is expressed through "kogei", or Japanese crafts.
HULS Gallery showcases more than 200 kogei items, including sake ware and tea ware, as well as glass, textile, bamboo and wood works that are available for purchase. Our mission is to introduce these special crafts to the world. We see ourselves as story tellers of kogei, giving visitors to the gallery a personal introduction to these pieces and sharing the stories behind them, and hope that this would help you appreciate and enjoy the charm of these special works.
The artisans whose work we feature not only build on centuries of tradition, but also bring decades of their own practice and refinement informed by their own modern sensibilities to their crafts, and we believe that these designs not just fit but complement contemporary lifestyles. We hope that you will see and feel their charm as much as we do, and that they will come to enrich the moments of your everyday life.
Please visit us and enjoy the world of today's Kogei.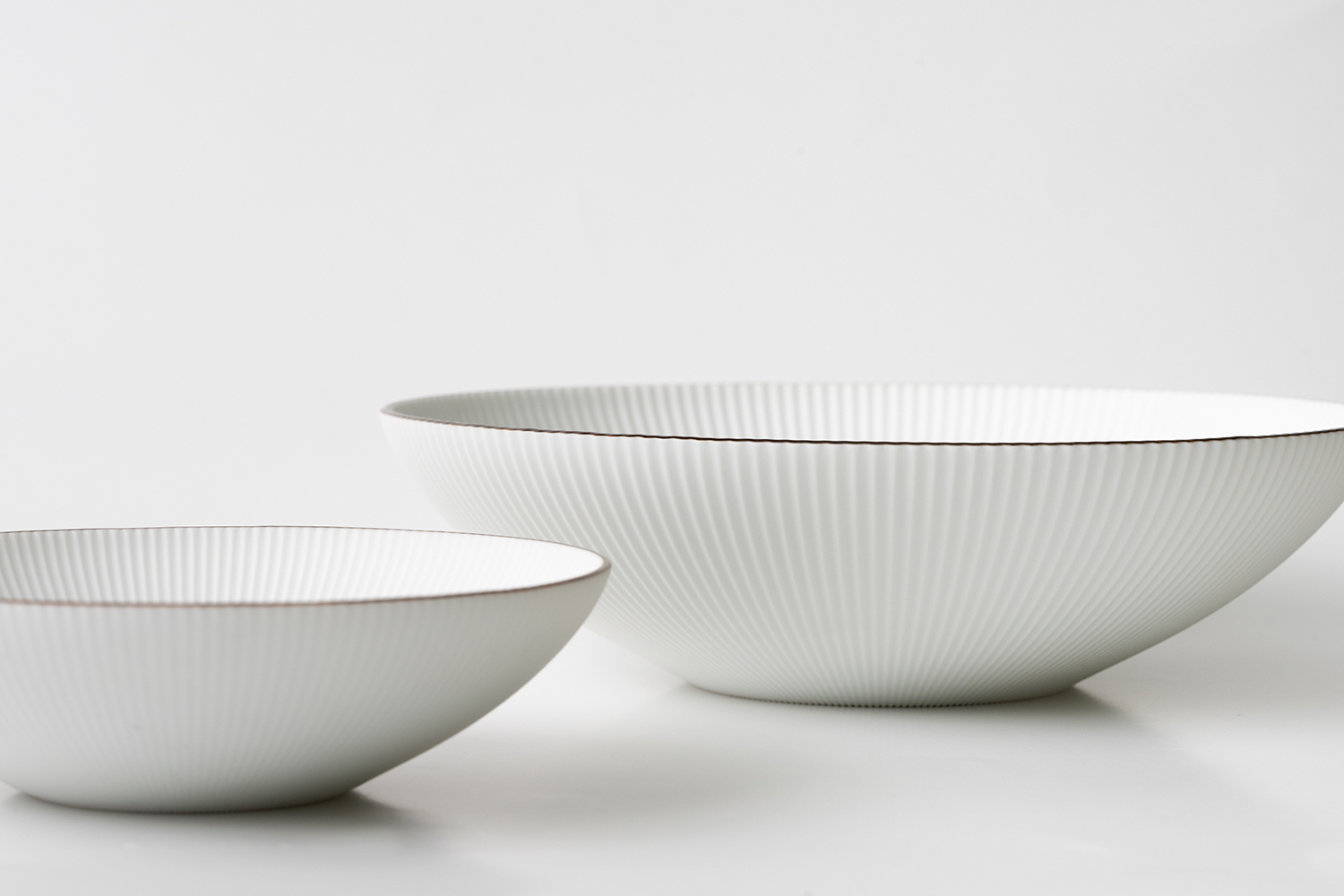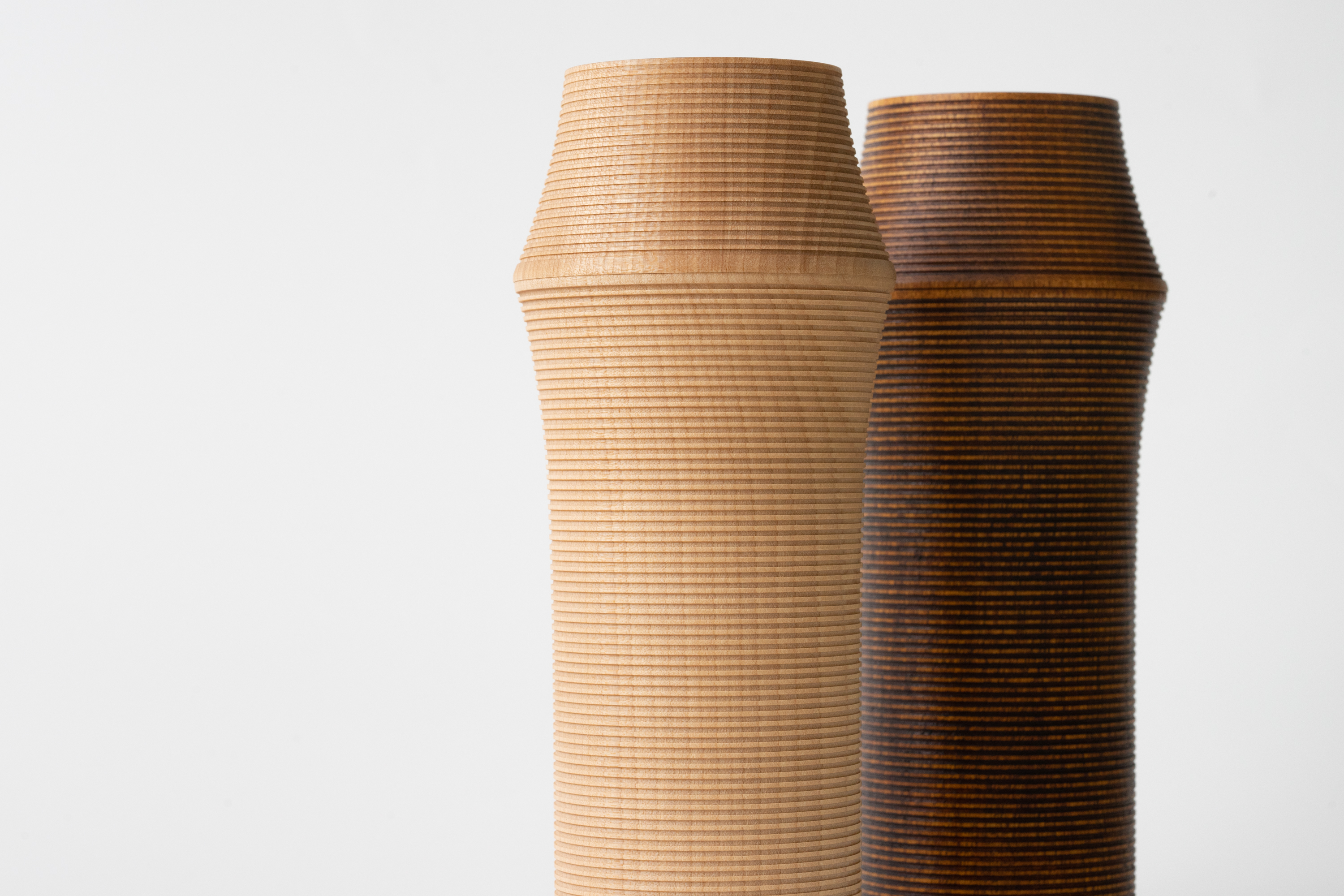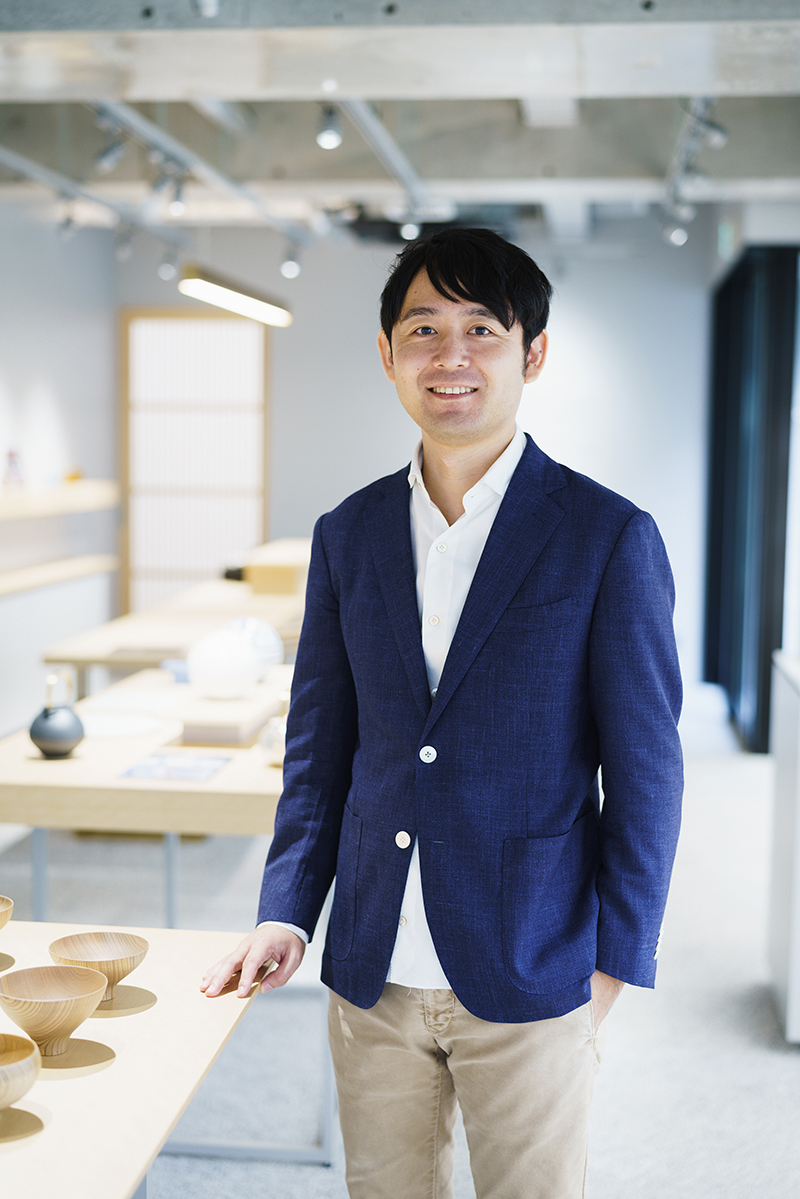 Message from the founder
HULS Gallery Tokyo is a gallery for Japanese crafts operated by HULS Inc., a company dedicated to introducing fine Japanese crafts to the world. Opened in 2019, our Tokyo gallery is the second HULS GALLERY in the world after Singapore.
We travel to craft production areas around Japan and talk directly with the manufacturers and artists, learning their stories and gaining a deep understanding of the history, methods, and philosophies which make each one unique. Based on these relationships, the gallery displays and sells selected works from these artisans who are excited to share their crafts and stories with the world.
We envision a future in which a rich cultural life takes root and flowers in cities around the world. Through this gallery, we hope to contribute to this process in each of these places. No matter how much the world evolves or changes, having time to touch and be touched by the beauty of arts and crafts will remain an indispensable part of everyday life.
I hope this gallery will one day take root in every city of the world and contribute to the vibrant life of each place.
Yusuke Shibata
Founder
Yusuke Shibata: Born in 1981. CEO & Founder of HULS Inc based in Tokyo and Singapore. Specializing in the international business of Japanese crafts, Shibata has had various experiences in planning and produce both in creative and business projects. While managing all of the curation of the galleries of Japanese crafts, "HULS GALLERY TOKYO" and "HULS GALLERY SINGAPORE", he operates an online media "KOGEI STANDARD" as chief editor and produces "KORAI" a brand of Japanese craft.