Concept
Known in the past as a residential area for daimyo and samurai, Akasaka has developed into one of the most high-end residential districts in the center of Tokyo after the Meiji Restoration.
In this area, a new gallery for Japanese crafts "HULS Gallery Tokyo" was born.
Under the concept of "Roots and Touch", this gallery aims to convey and deliver the unique beauty of Japanese crafts that are rooted in the various regions to the world.
Crafts from all over Japan such as ceramics, lacquerware, textile, wood and bamboo works are displayed in the gallery. The interior design incorporates elements of the Japanese homes such as lattice doors and tatami. Here, customers can pick up each item to see it up close and purchase them.
This place represents a new style of craft gallery that responds to the demands from professionals in the culinary and design industry in addition to general customers.
HULS Gallery Tokyo delivers quality living to you through crafts from all over Japan.
Integrating Japanese crafts into modern living
The gallery displays and sells more than 200 items of Japanese crafts including ceramics, lacquerware, glass, textile, bamboo and wood works.
In Japan there are many traditional craft techniques and natural materials which are rooted in the various regions. Together with the word "kogei", these traditions have created a unique beauty in each place.
The gallery has bilingual staffs with expertise in Japanese crafts to guide customers in English and Japanese as concierges. With their guide, the customers can enjoy every product while learning about the production areas and techniques of the crafts.
These Japanese crafts should be shared with the world.
Please enjoy the "now" of Japanese craft.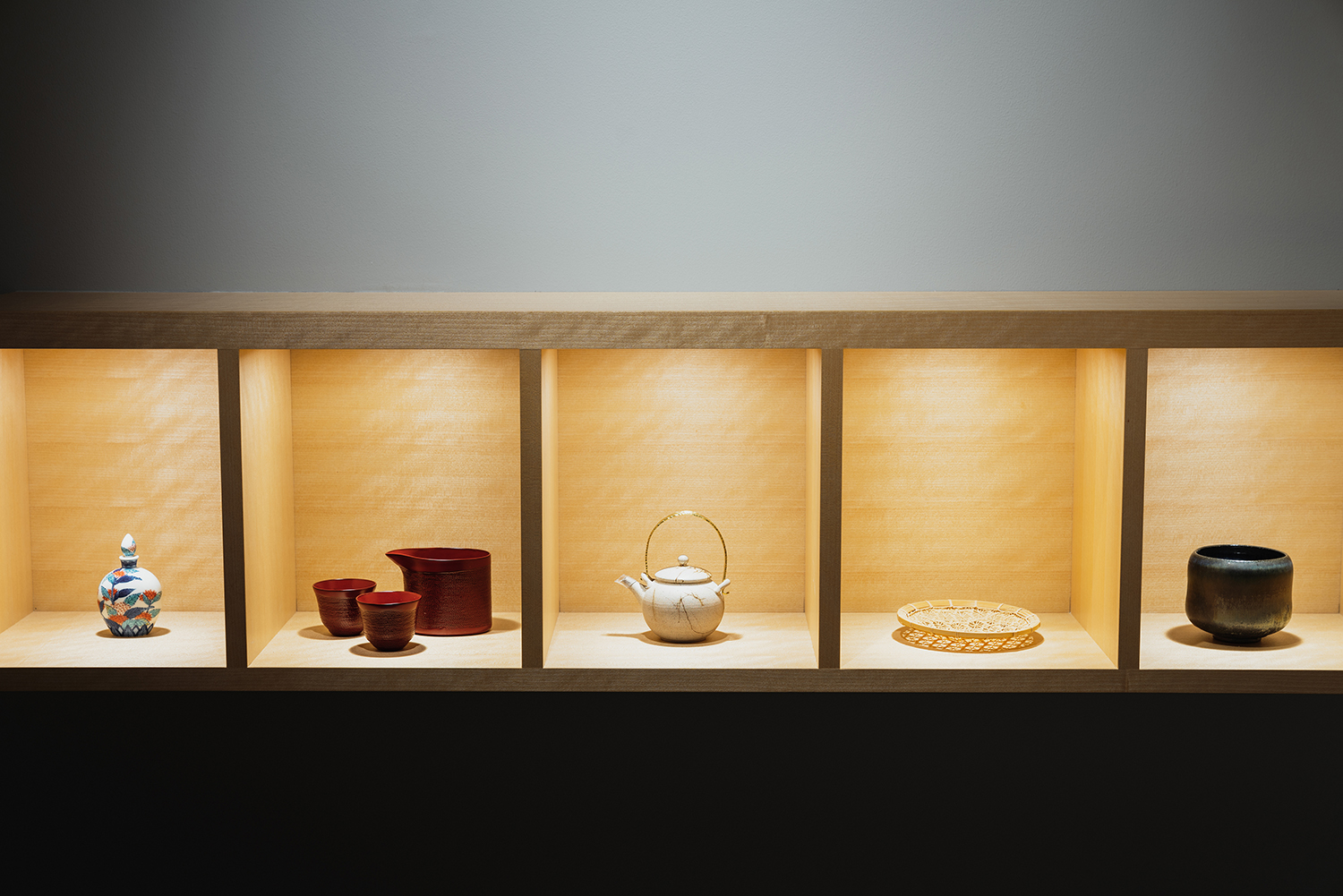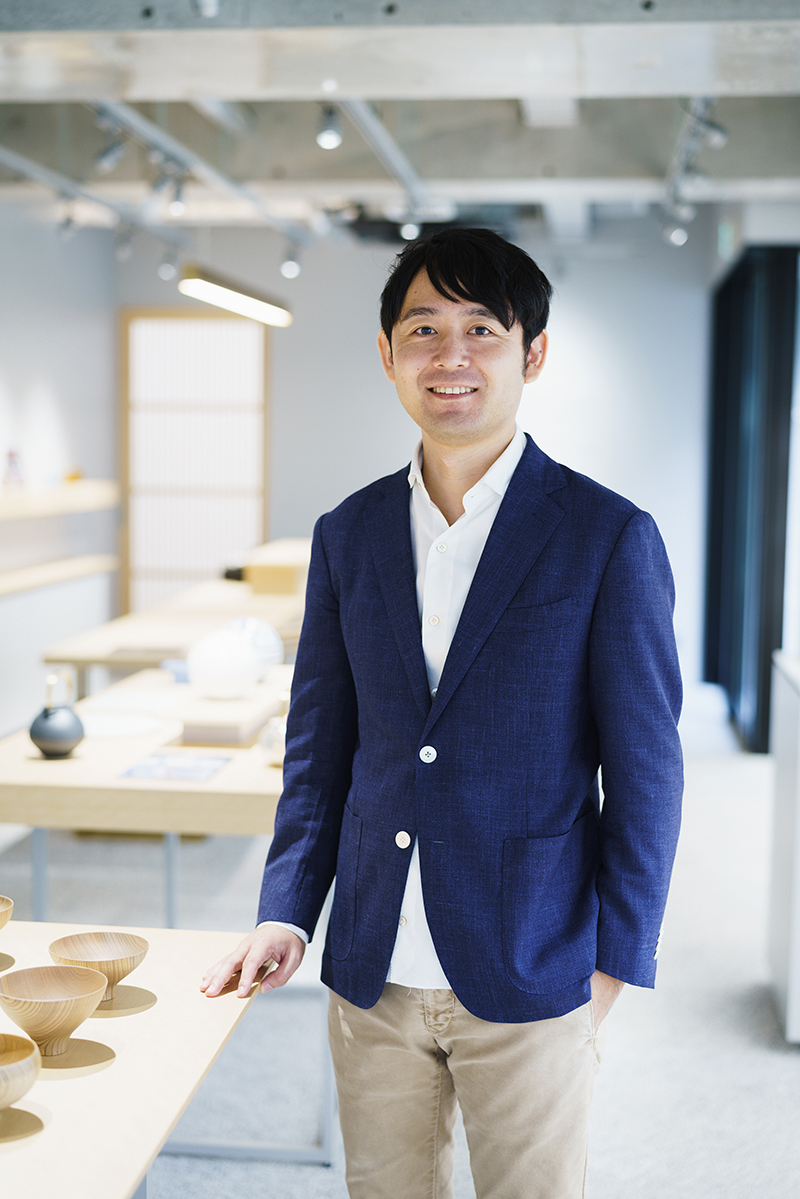 Message from the founder
HULS Gallery Tokyo is a gallery for Japanese crafts which is operated by HULS Inc., a company specializing in the international development of Japanese crafts.
Following the opening of HULS Gallery Singapore, which was established in 2017, this is the second HULS gallery in the world.
We travel to the production areas and talk directly with the manufacturers and artists. Based on these relationships, the gallery displays and sells selected works of manufacturers and artists who have a willingness to convey and spread their crafts to the world.
The future we draw is that a cultural life will take root in cities around the world.
Through this gallery, we hope to contribute to a part of this process in each of these places.
No matter how much the world evolves or changes,
the time to read books as well as to touch the beauty of arts and crafts remain indispensable for everyday life.
I hope this gallery will be born in every city in the world one day and contribute to the living of each place.
Yusuke Shibata
Founder