CRAFT ARTISTS
The gallery displays a lineup consisting of ceramics, lacquerware, glass, textiles, woodworks and bamboo works produced by over 50 manufacturers and artists who are responsible for the next generation of artisans and who are actively working on the global business.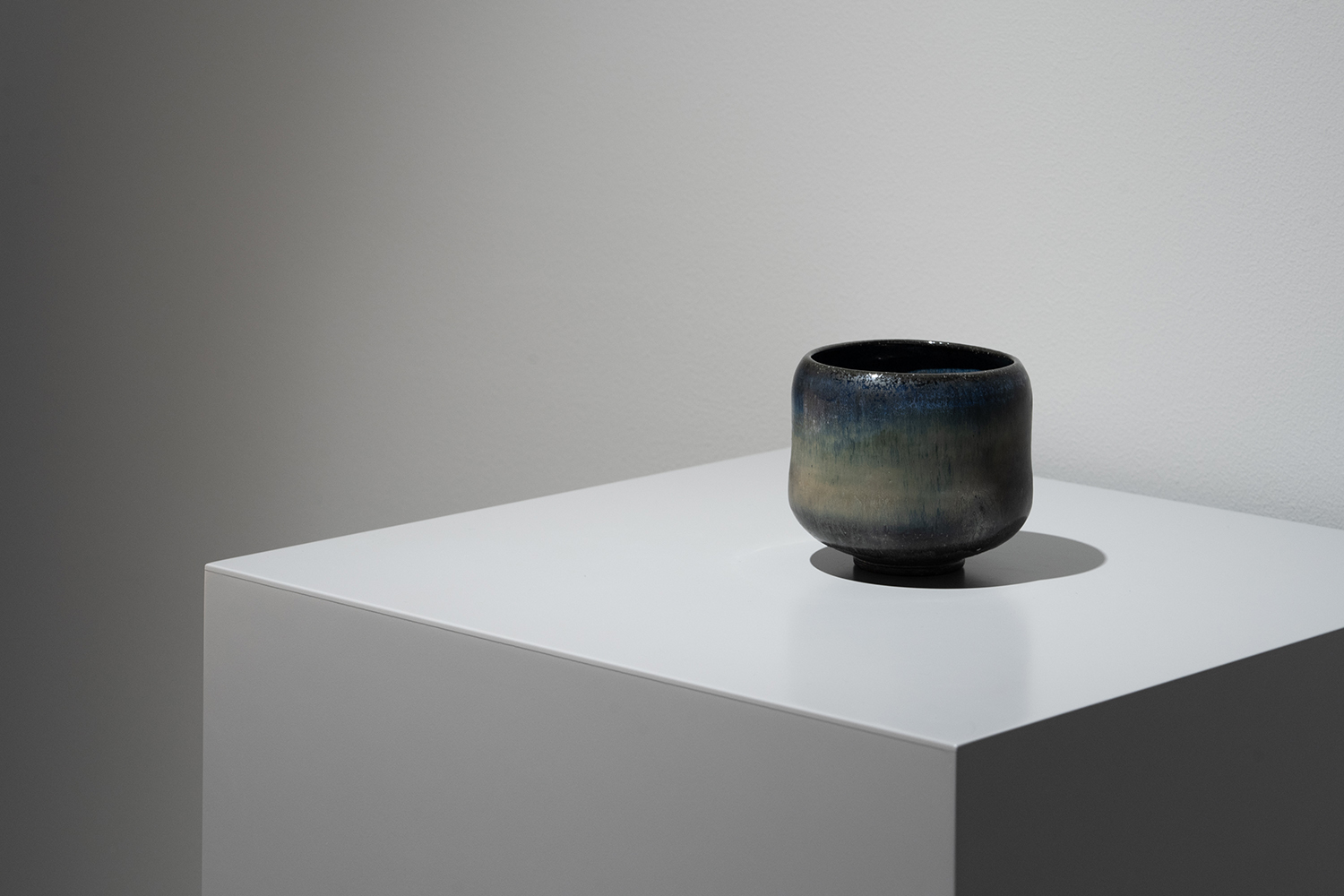 EIJIRO TOKUNAGA
Ceramics | Arita, Saga Pref. | Born in 1978
Trained in Kyoto and inherited "Tokko Kiln" in Arita, Saga Prefecture as a thrower. His specialty is carbonized firing, using various clay and glazes to make ceramics.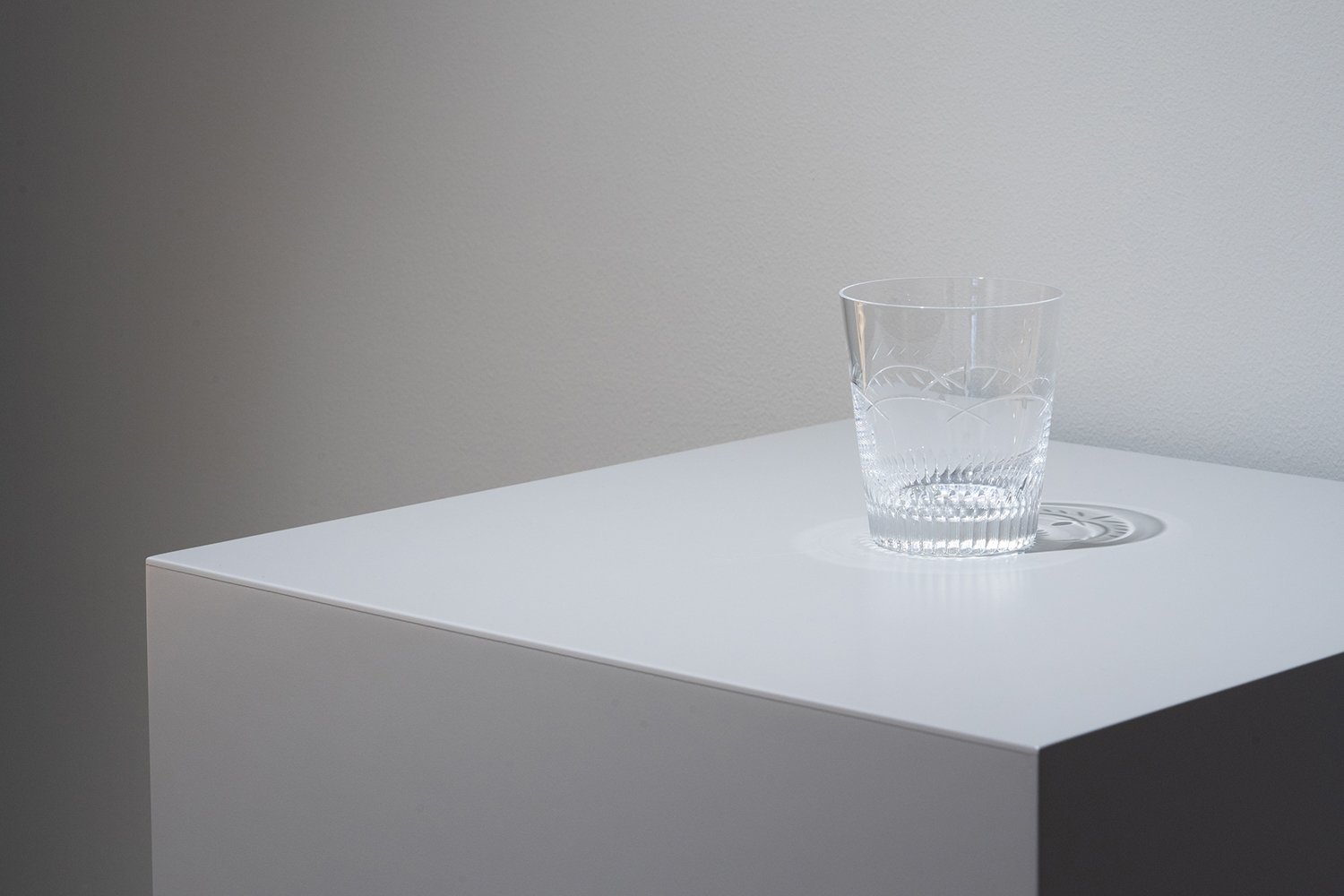 HARUYA HIROSHIMA
Cut Glass | Kanazawa, Ishikawa Pref.
A cut glass artist based in Kanazawa. Through his own brand "h collection", he strives to create glass works which are close to our everyday life.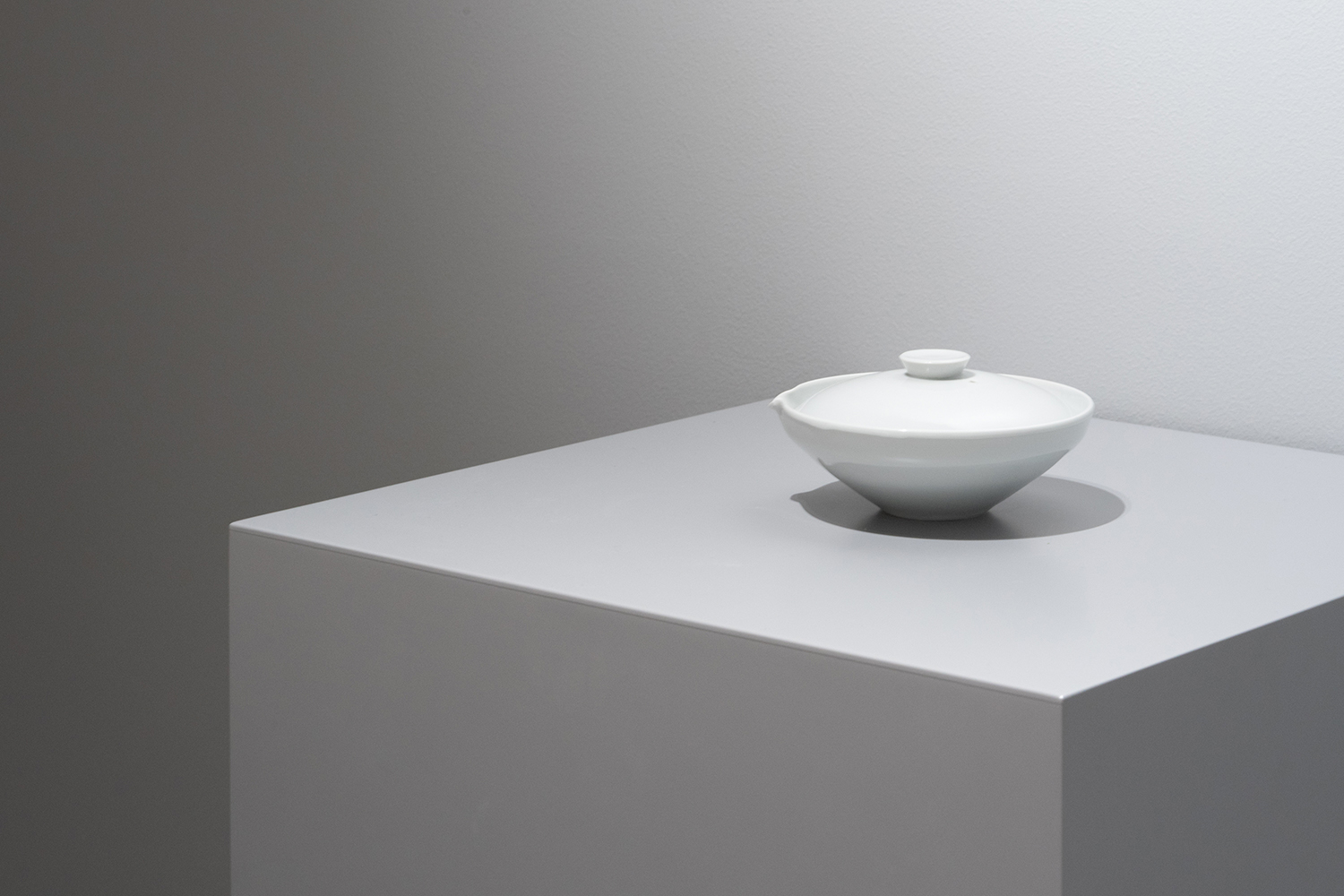 SHINJI TERAUCHI
Ceramics | Arita, Saga Pref.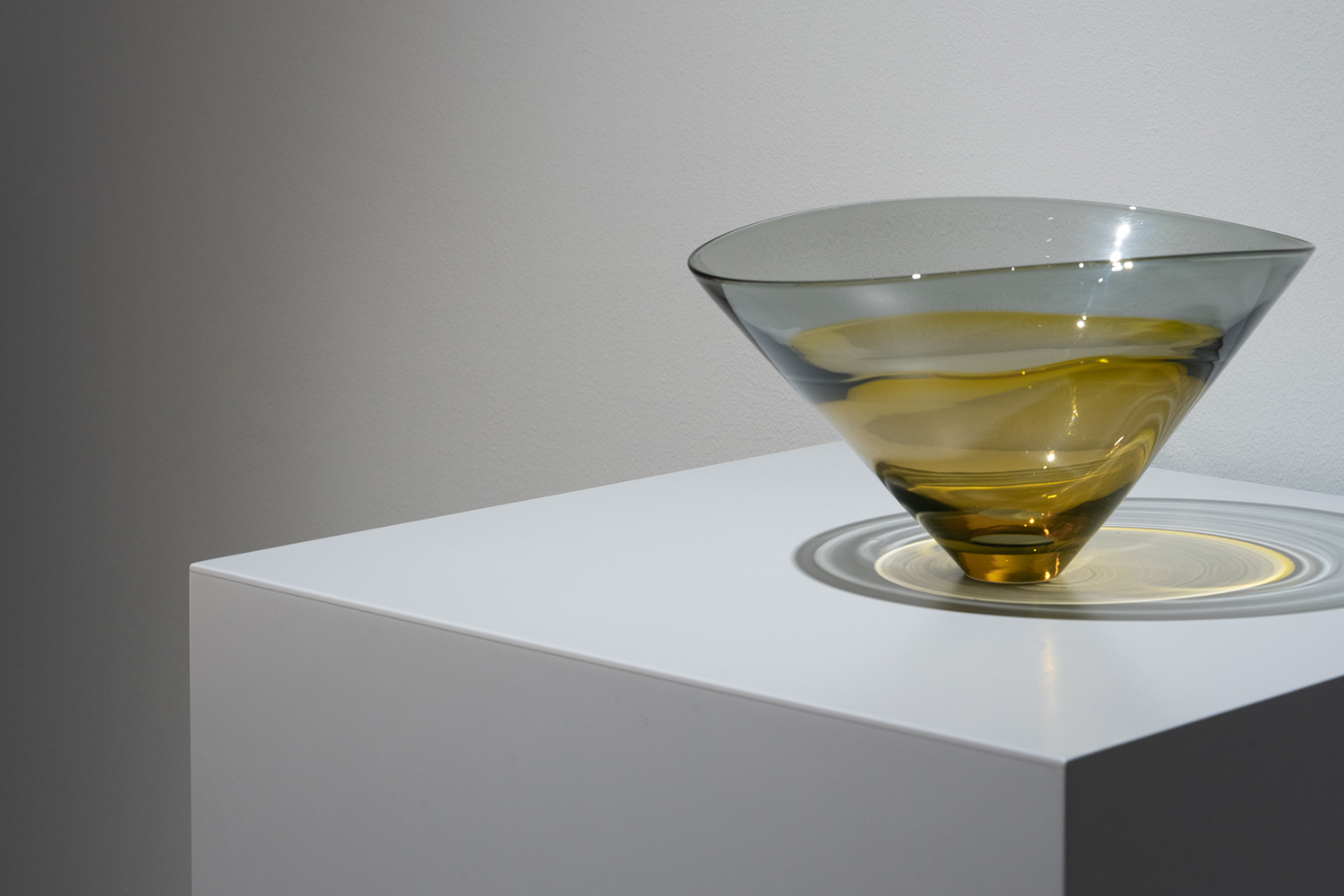 TAKEYOSHI MITSUI
Glass | Toyama Pref.
A glass artist living in Toyama Prefecture. A good glass blower who is pursuing new expressions with a unique color sense.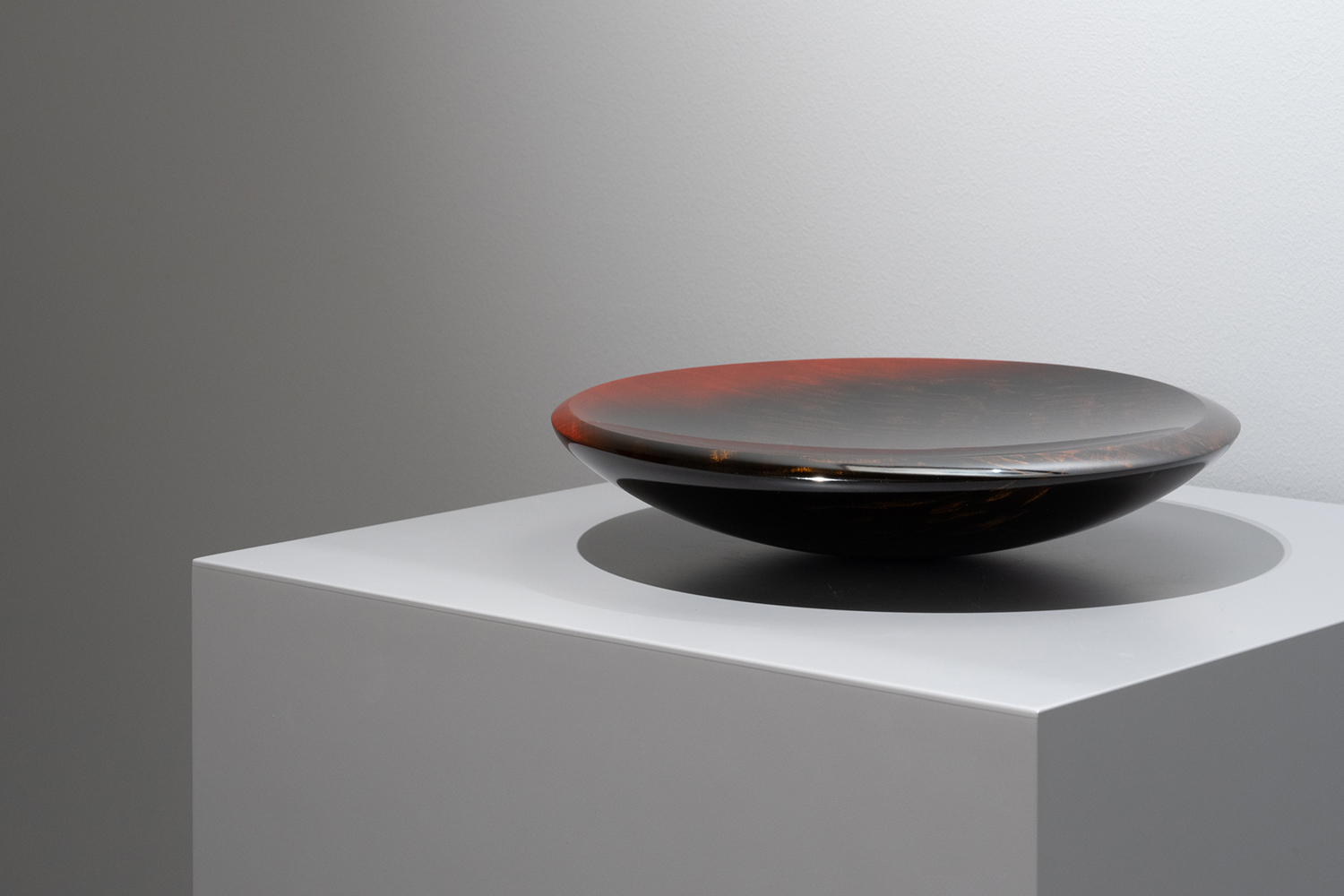 EIKO TANAKA
Lacquerware | Kaga, Ishikawa Pref. | Born in 1983
A woodturner living in Kaga City, Ishikawa Prefecture. She studied under Torao Nakajima, handling all works by herself, from wood turning to lacquer painting. With the unique sensibility of a woman, she creates beautiful works.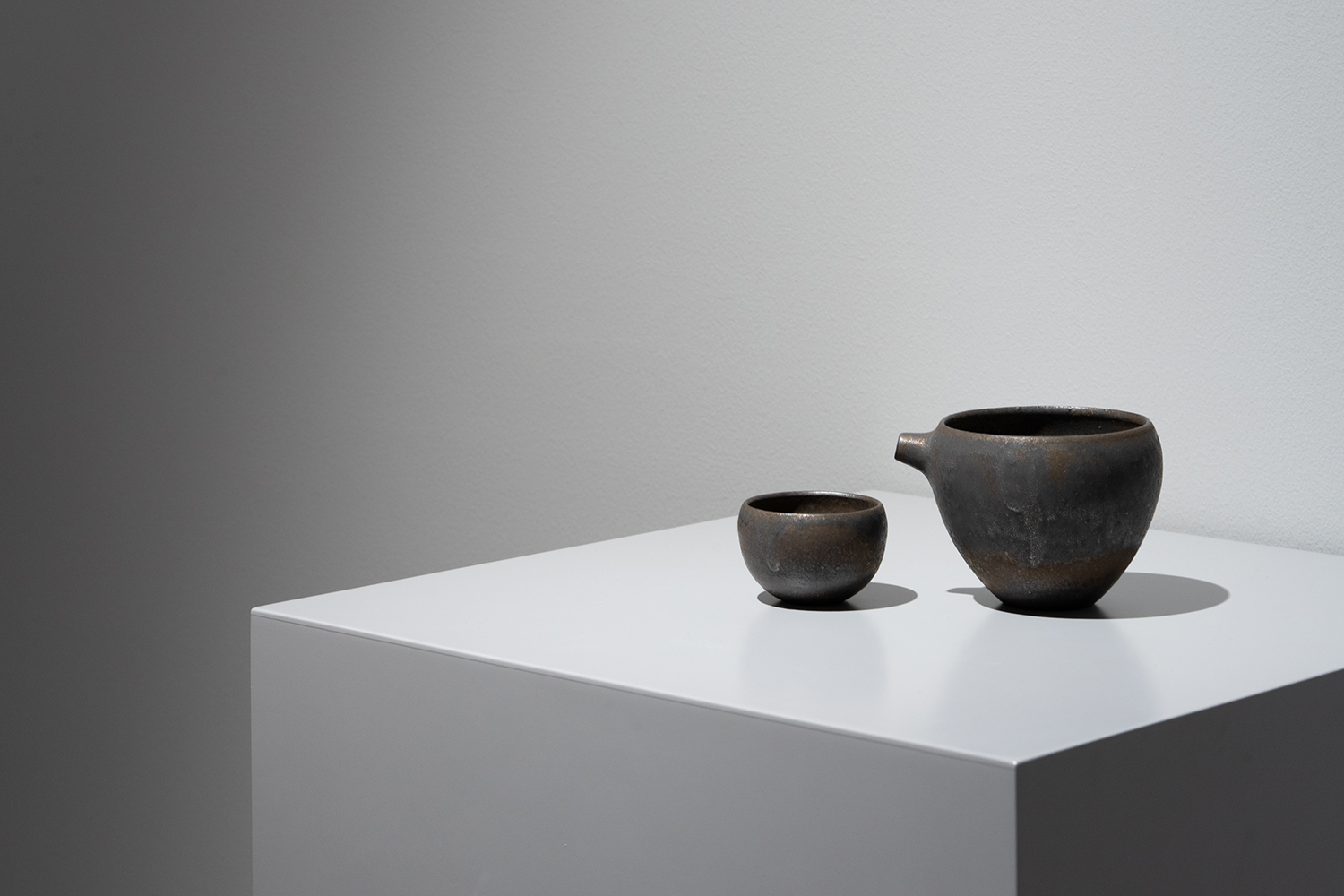 HIDEKI YAMAMOTO
Ceramics | Takeo, Saga Pref.
A ceramic artist based in Takeo, Saga Prefecture. He is making pottery at the foot of Kurokami Mountain, a place richly endowed by nature. Studied under Mr. Shiro Banura who inherited the spirit of Rosanjin Kitaoji, he continues to create tableware for food.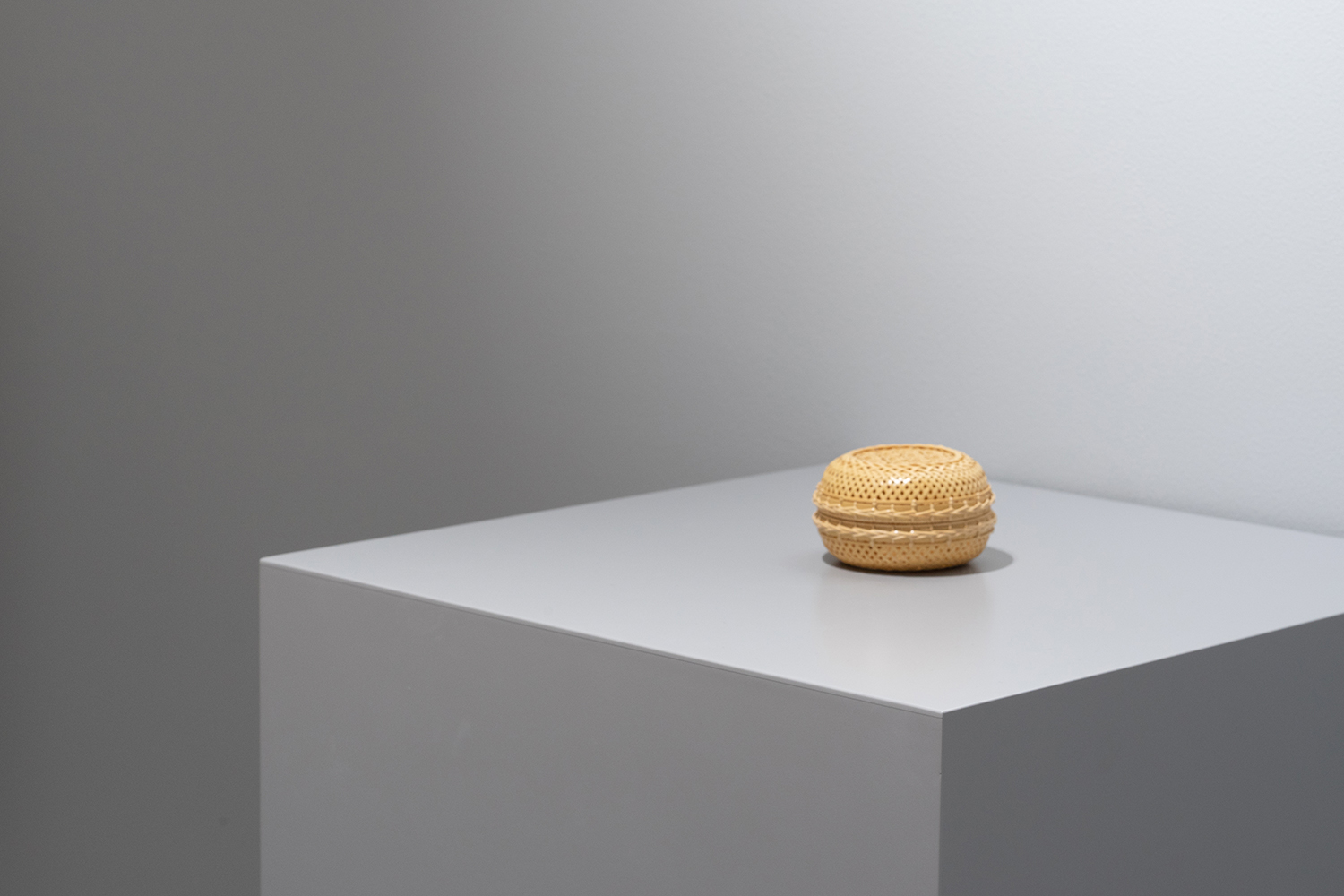 CHIEMI OGURA
Bamboo | Kyoto Pref.
A bamboo craft artist living in Kyoto. One of the features of her works is the delicate weaving. By making the most of the beauty of traditional patterns through weaving and decorative techniques, she continues to create works that are close to Japan's nature.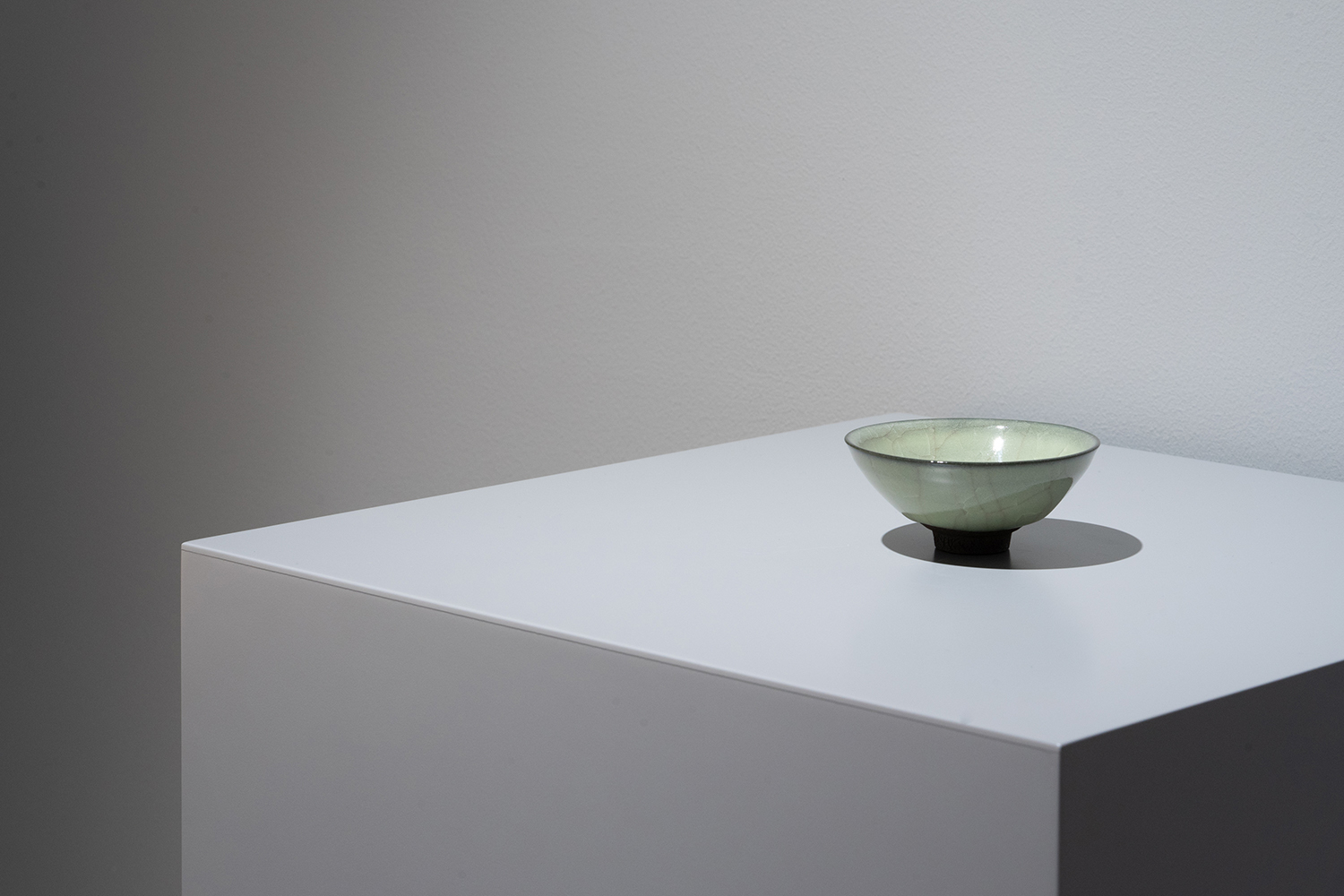 NOBUYUKI KIMURA
Ceramics | Kyoto Pref.
A thrower living in Kyoto Prefecture. Born and raised in a ceramic family. His works are characterized by his expression of glaze, pursuing unique color expressions by repeatedly blending and test firing many times.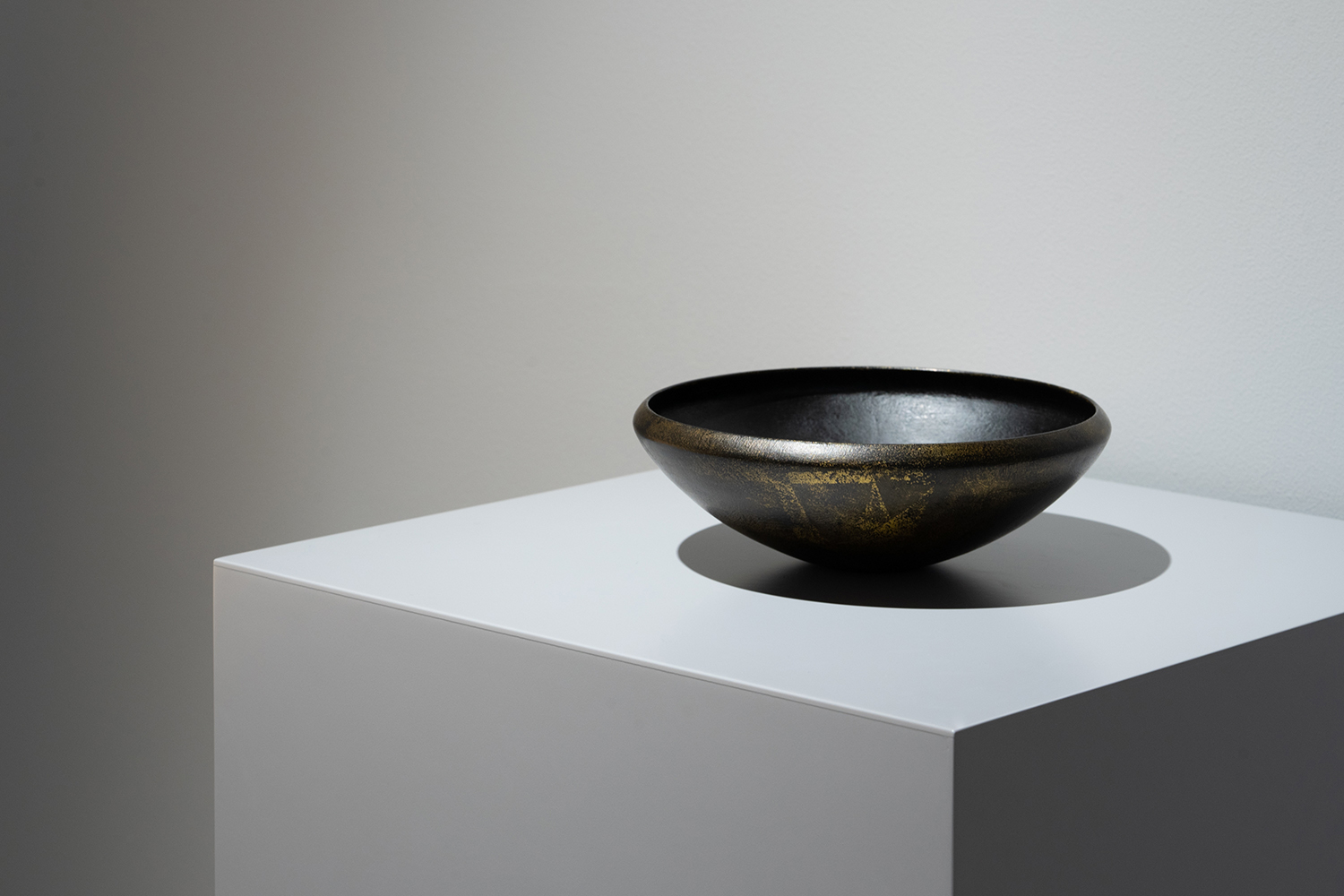 AKIHIKO SUGITA
Lacquerware | Kanazawa, Ishikawa Pref.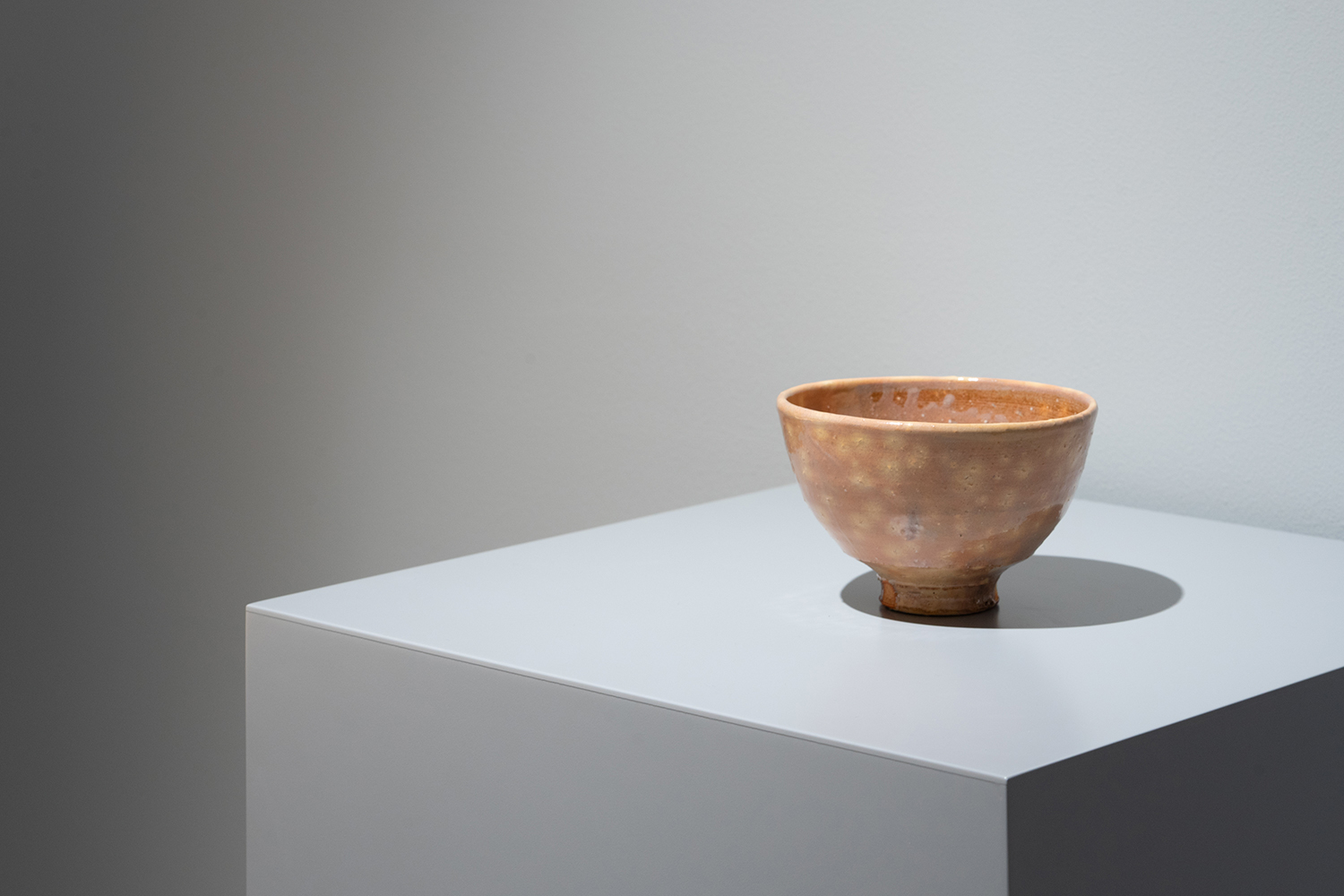 TAKAO TAHARA
Ceramics | Hagi, Yamaguchi Pref.
A cearmic artist living in Nagato City, Yamaguchi Prefecture, he was born and grew up in one of the Fukawa kilns of Hagi ware which has a long history. Based on the traditional style using daidotsuchi (clay that is produced in Daido, Yamaguchi Prefecture), he pursues his new way of glazing expressions.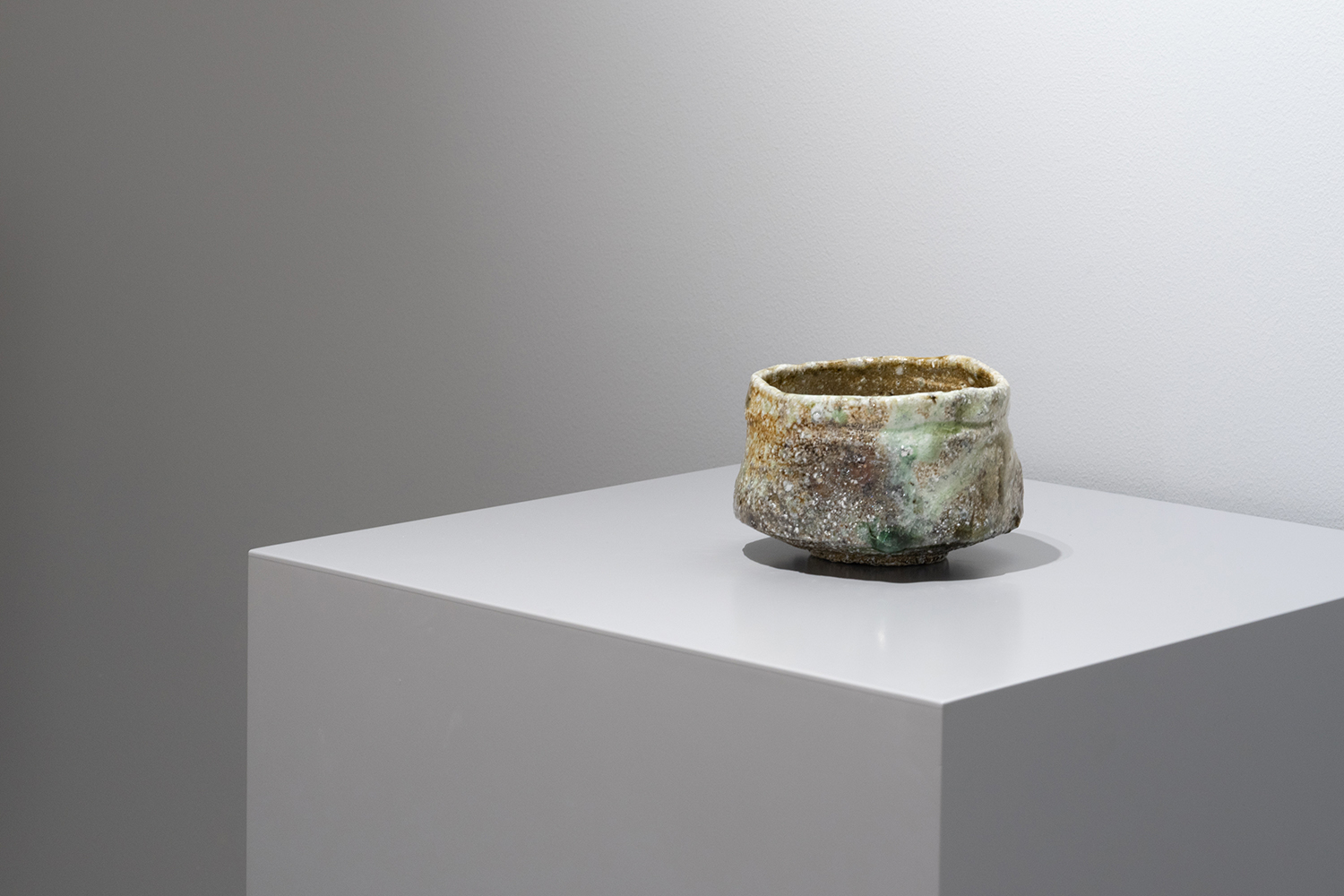 KATSUNORI SAWA
Ceramics | Shigaraki, Shiga Pref.
A ceramic artist based in Shigaraki, Shiga Prefecture. Having studied under renown potter Mr. Goro Suzuki, Mr. Sawa creates works in the style of Oribe and Shigaraki among others using a wood-fired kiln. His works are both powerful and expressive and are always interesting.